Apartments in a complex housing estate
Białogardzka, Wrocław, Fabryczna, Polska
410 795 PLN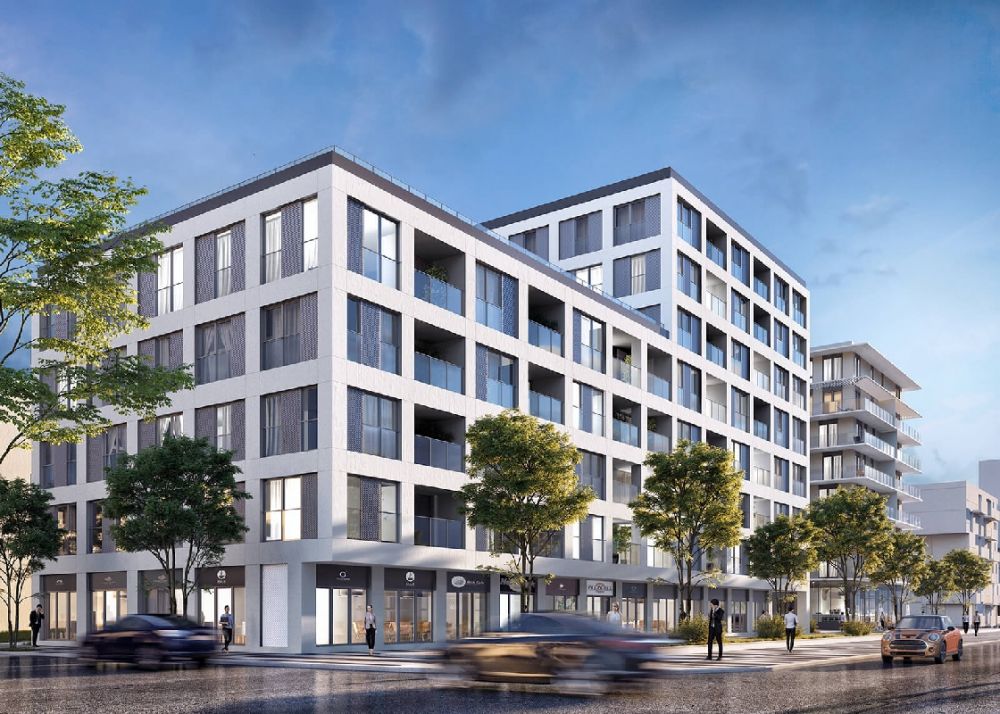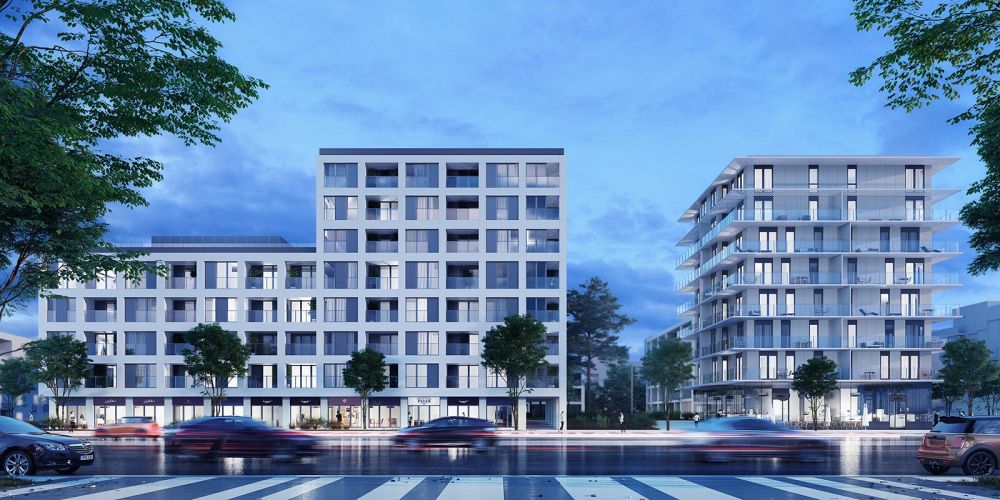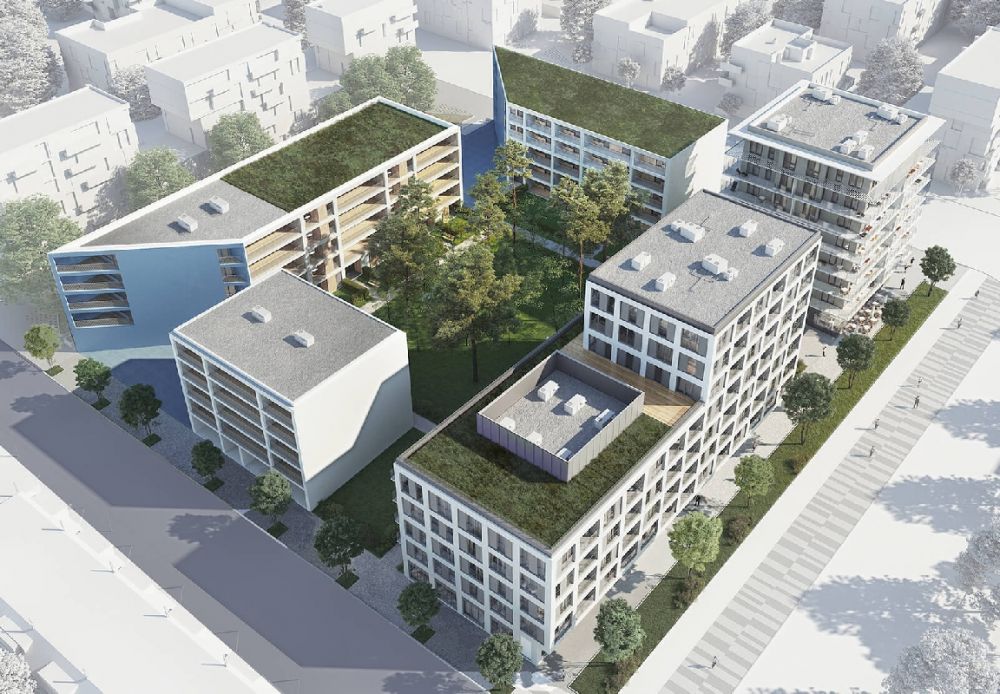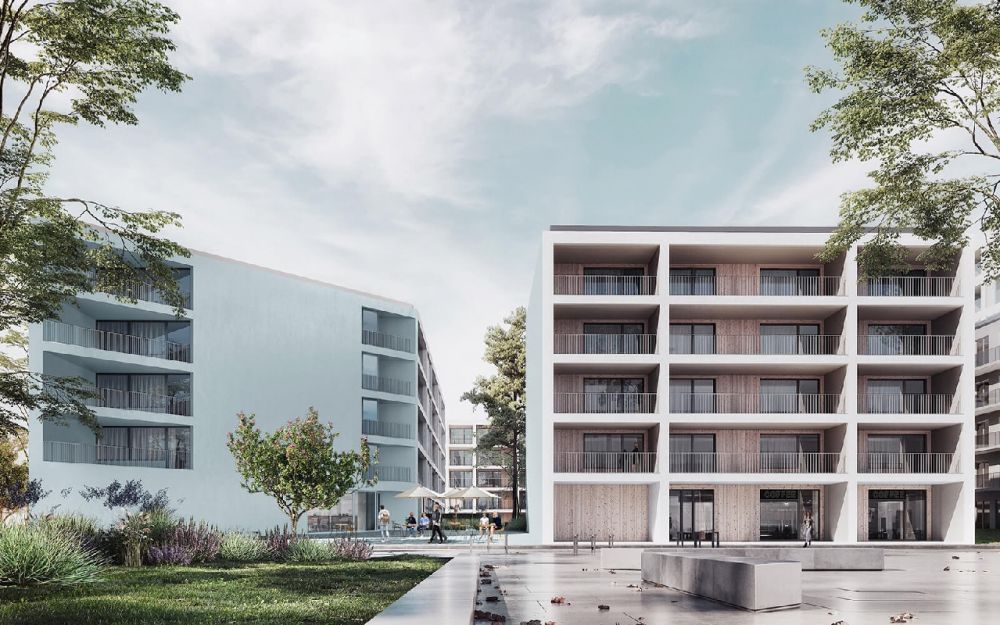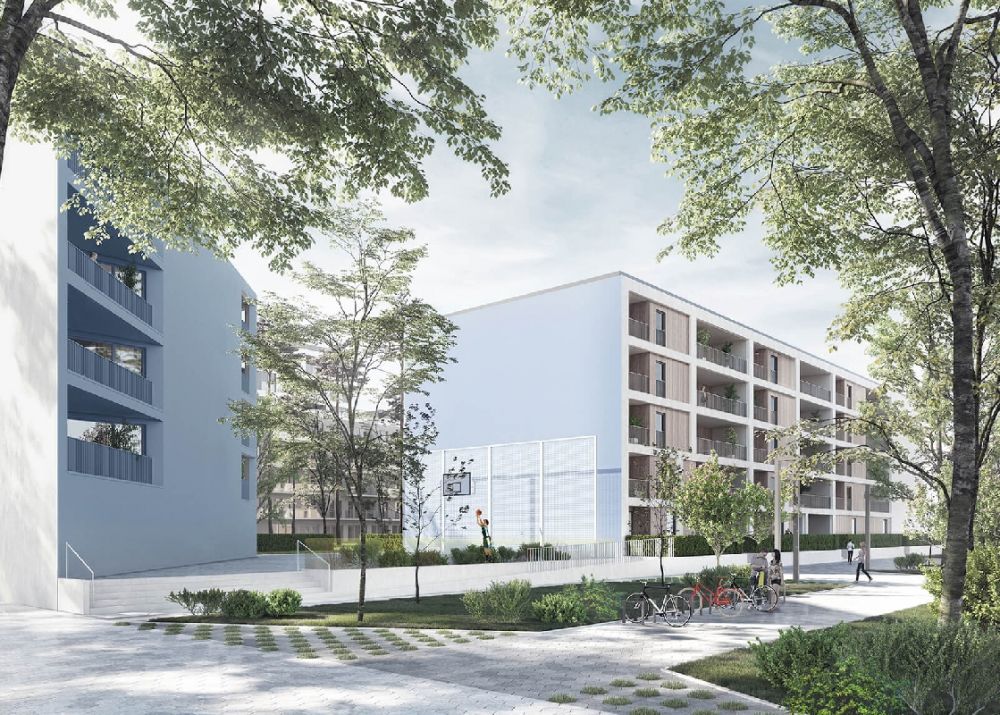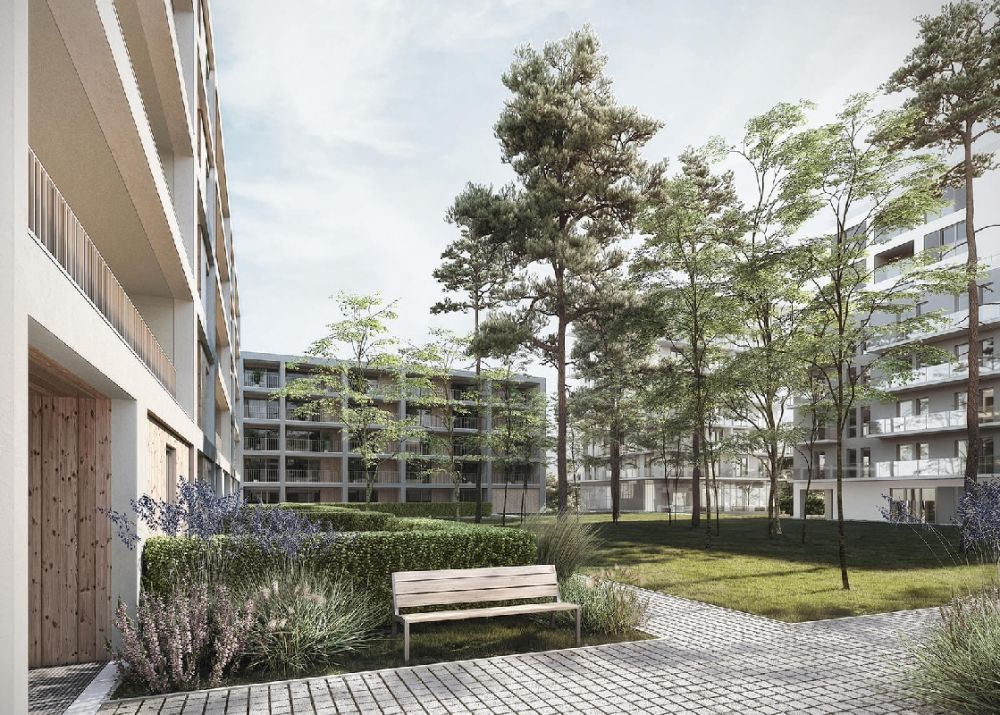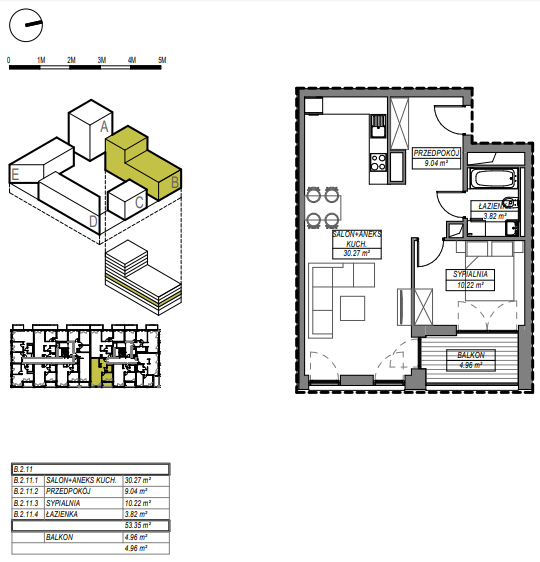 offer details
address:
Białogardzka, Wrocław, Fabryczna, Polska
price:
410 795 PLN
price per m2:
7 700 PLN
area:
53 m2
number of rooms:
2
offer type:
sale
market type:
original
property type:
flats
description
The assumption of the housing estate construction project is to create a place that has much more to offer than a typical residential building. A senior citizen's house, kindergarten, crèche and community centre will be built nearby. The housing estate will have water reservoirs, a playground, courts and playgrounds. This is a housing estate you will fall in love with. Just outside your windows there will be a unique place where you can relax, play sports and enjoy everyday life surrounded by nature - trees and water from nearby Glinianki.
The estate was designed by a renowned Wroclaw architectural studio and is being developed by an experienced developer. The five buildings will house a total of 154 flats with spacious and adjustable layouts, as well as commercial premises. The whole project is monochromatic with grey and beige elements, referring to the concept of the model housing estate and forming a coherent whole with the planned development of the project on WUWIE. The modern character of the buildings is stylishly broken by wooden elements, large glazing, balcony balustrades of various layouts and unusual bevels.

The buildings in the investment have been designed in such a way that everyone can find their ideal apartment without having to give up one of the benefits to another. We will help you choose such an apartment to meet all your expectations. The investment impresses with well thought-out apartment layouts and their functionality. Regardless of whether we have a family, work remotely from home or are visited by friends every day, the possibility of clear division of the apartment gives us a sense of comfort. In this way we can not only simplify, but also organize the space around us and thus our life.

BUILDING A - PREMIUM
- only 4 apartments on each level,
- every apartment with a tenant's cell,
- large glazed apartments
- increased sound insulation of windows.

BUILDING B
- A developed green terrace available to all residents,
- large glazed apartments
- any apartment with a balcony, loggia or terrace
- on the ground floor of the bicycle room,
- area of flats: from 35 m2 to 74.5 m2.

BUILDINGS C D E
- double-sided, bright apartments,
- large loggias or terraces
- area of flats: from 24m2 to 81m2
- in bicycle/carriage houses
- any apartment with a storage unit or bicycle box in the garage

No fee for the Buyer and no tax on civil law transactions!