services
Commercial Customers
Preparing and Conducing a Developer Investment Wrocław
We know how complex and complicated the process of preparing a property development project is, therefore our offer also includes advisory services for investors.
Our team will help you to find the best location, prepare documentation, obtain necessary decisions, make beneficial optimization and even investor supervision, along with the preparation of reports on the progress of the investment, taking into account compliance with the schedule and budget.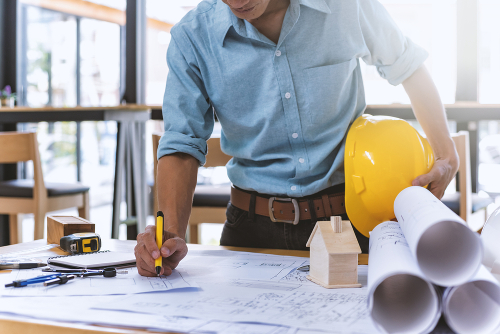 If You have any questions, please do not hesitate to contact us.