Flats in The Wroclaw Old Town
Tęczowa, Wrocław, Stare Miasto, Polska
417 795 PLN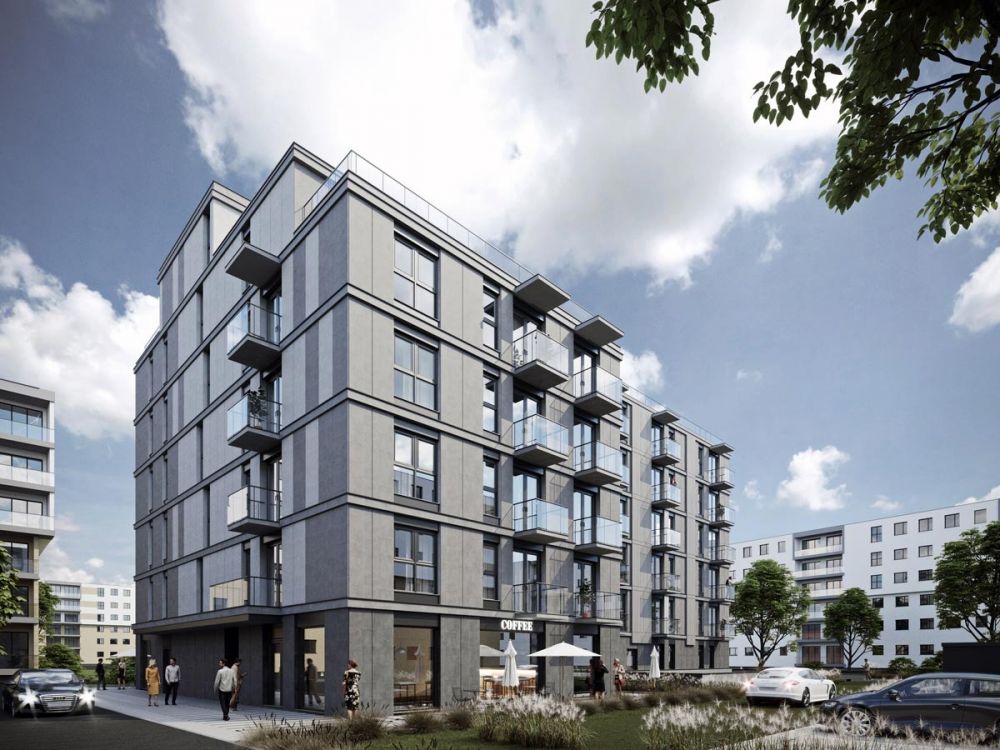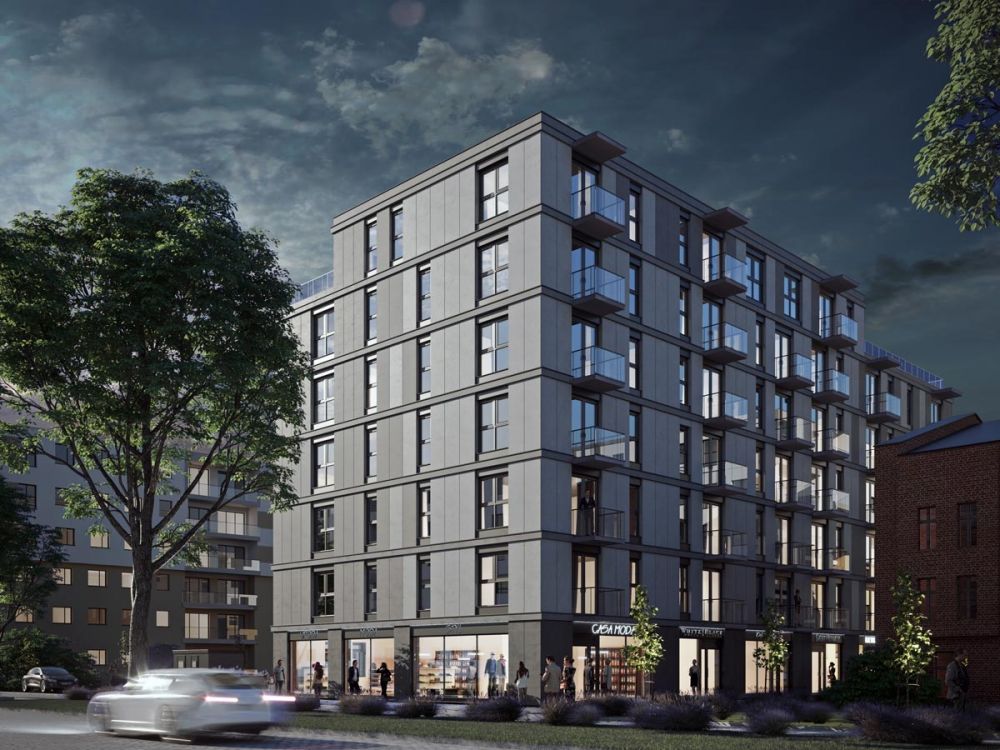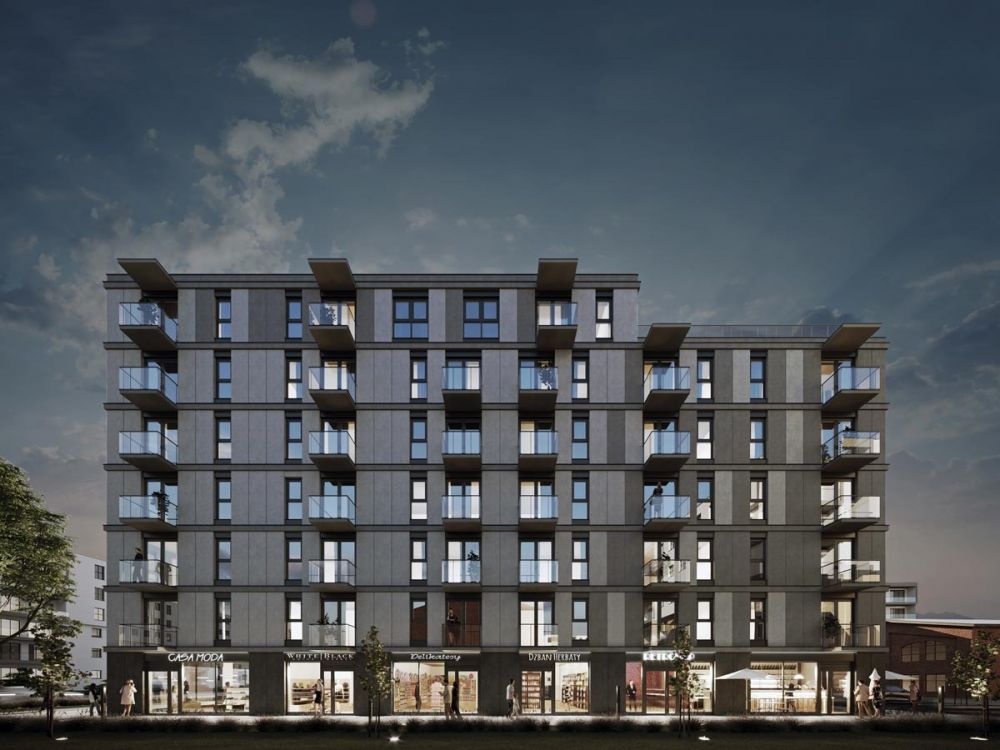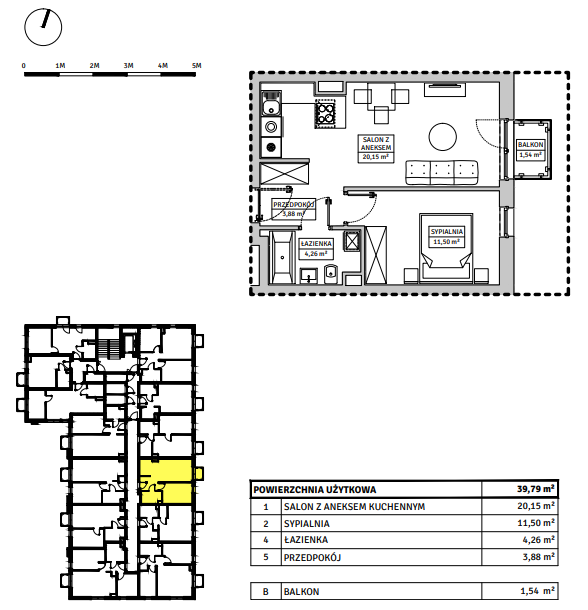 offer details
address:
Tęczowa, Wrocław, Stare Miasto, Polska
price:
417 795 PLN
price per m2:
10 500 PLN
area:
40 m2
number of rooms:
2
offer type:
sale
market type:
original
property type:
flats
description
A project that strikes the perfect balance between city life and leisure. The building was designed and built to the highest standards of architectural art. Apartment layouts were planned in a thoughtful way. The unquestionable advantages of this investment are large glazing, balconies, storage rooms and garage spaces, which provide comfort to every resident.
Due to their location and the area we offer, the flats are ideal for rent.

No fee for the Buyer and no tax on civil law transactions!