New flats for sale in the Old Town
Plac Jana Pawła II, Wrocław, Stare Miasto, Polska
764 048 PLN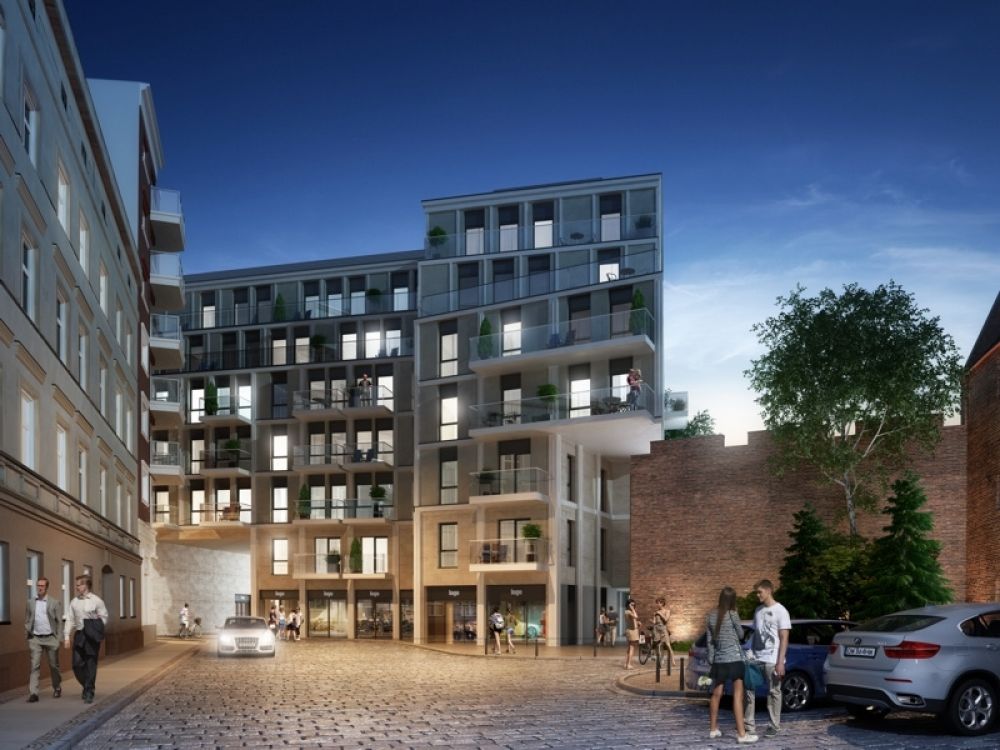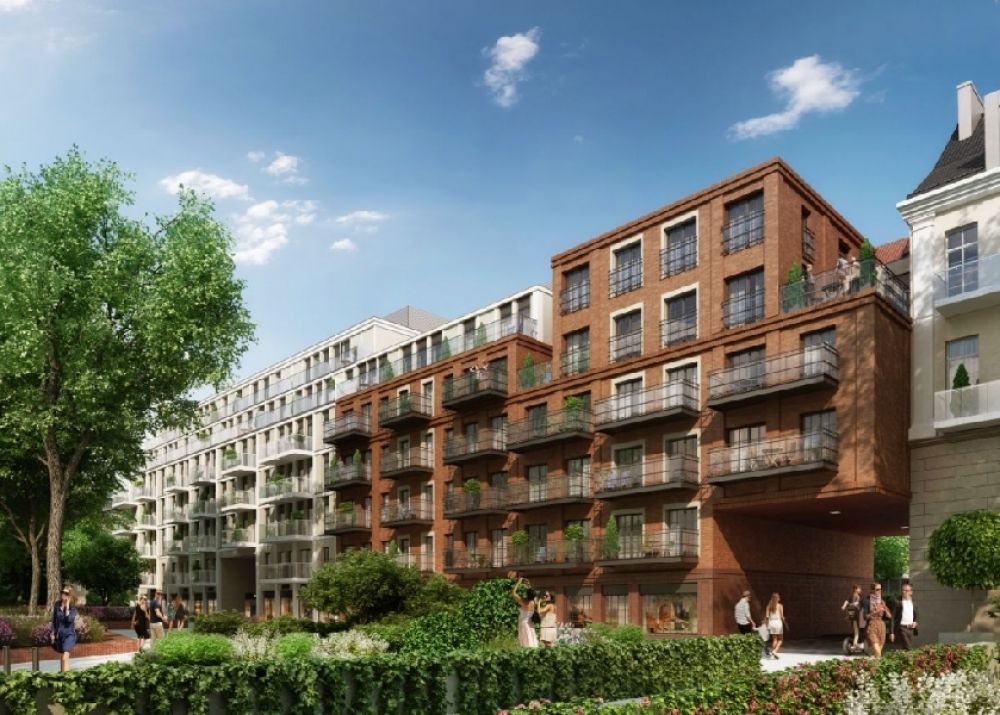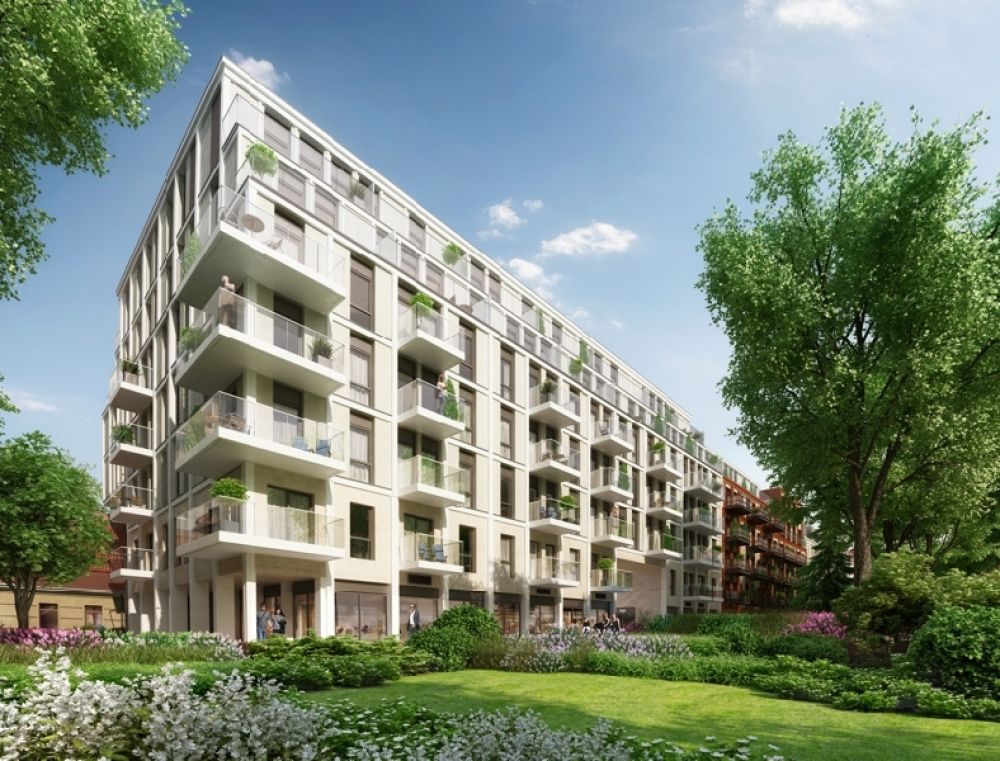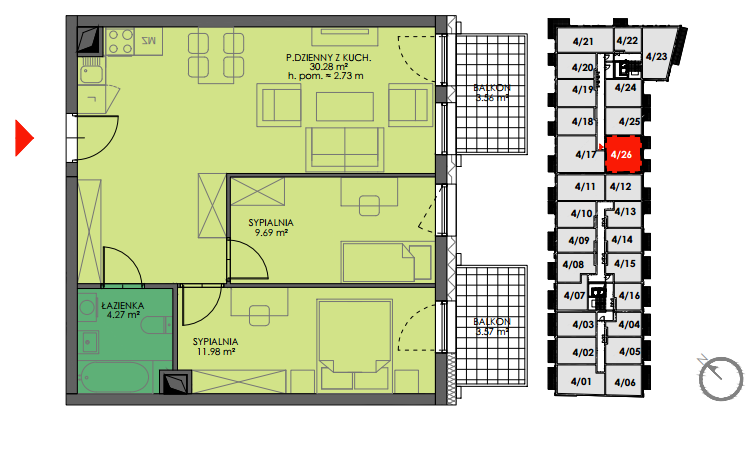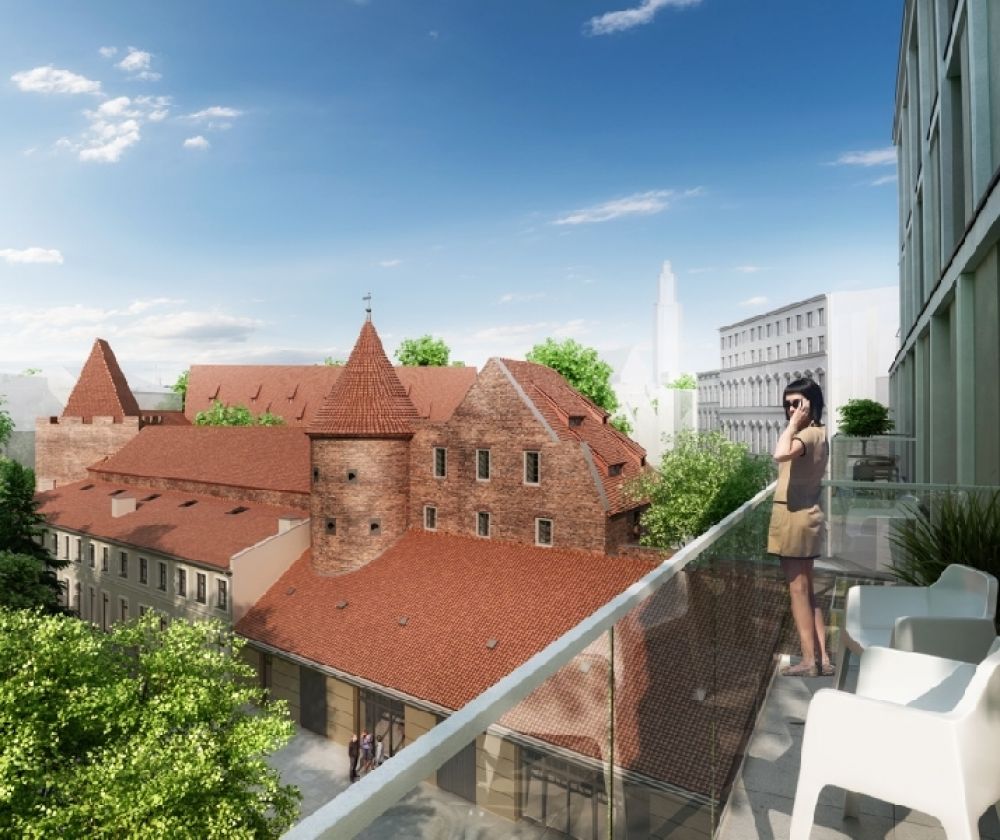 offer details
address:
Plac Jana Pawła II, Wrocław, Stare Miasto, Polska
price:
764 048 PLN
price per m2:
13 836 PLN
area:
55 m2
number of rooms:
3
offer type:
sale
market type:
original
property type:
flats
description
Przy Arsenale is a representative residential and service building located in the heart of the Old Town Boulevard. The investment is located in the vicinity of Wrocław's Market Square, on three sides surrounded by the city moat, the Oder River and the cosy Wszystkich Świętych Street. It is an ideal proposal for all those who appreciate peace and quiet and at the same time do not want to give up life in the city centre.

A modern 7-storey apartment building is planned to be built on the site of the existing building, intended for demolition. The project provides such facilities as an underground car park and spacious terraces. Thanks to the orientation of the building on the north-east-south-west axis, the windows offer a view of the city moat and a park with a newly designed 120 m long Wrocław bench, while on the other side there is a cosy street of the Old Town - Wszystkich Świętych.

The investment includes 123 flats - from studios to four-room flats with areas ranging from 24 to 79 sqm. Each apartment will be adjacent to a balcony or terrace, and large glazing will provide excellent lighting for each apartment. The building also provides 8 service units and an underground garage with 147 parking spaces.

High quality stone decorating the elevation on the north side and clinker on the south side will emphasize the modern character of the building combined with timeless, classic elegance, which perfectly fits into the atmosphere of the Old Town Boulevard and the Old Town.

The vibrant centre of Wrocław is an ideal place to live. The proximity of Wrocław's Market Square provides unlimited access to the city's rich cultural and entertainment, educational, commercial and service facilities. In the immediate vicinity there are recreation and leisure areas, a number of interesting pubs and restaurants, the New Horizons cinema which is the largest multiplex in Poland presenting art cinema, Edmund Wierciński Contemporary Theatre and the Scene on Świebodzkie Teatr Polski, as well as hotels and famous business centres.

The building will also be given a new rank by the Arsenal Square designed next to it and the arcade through which the main pedestrian passage connecting Wszystkich Świętych Street with the park will run.

No fee for the Buyer and no tax on civil law transactions!