Luxury apartments with a view of the Old Town
Księcia Witolda, Wrocław, Stare Miasto, Polska
567 317 PLN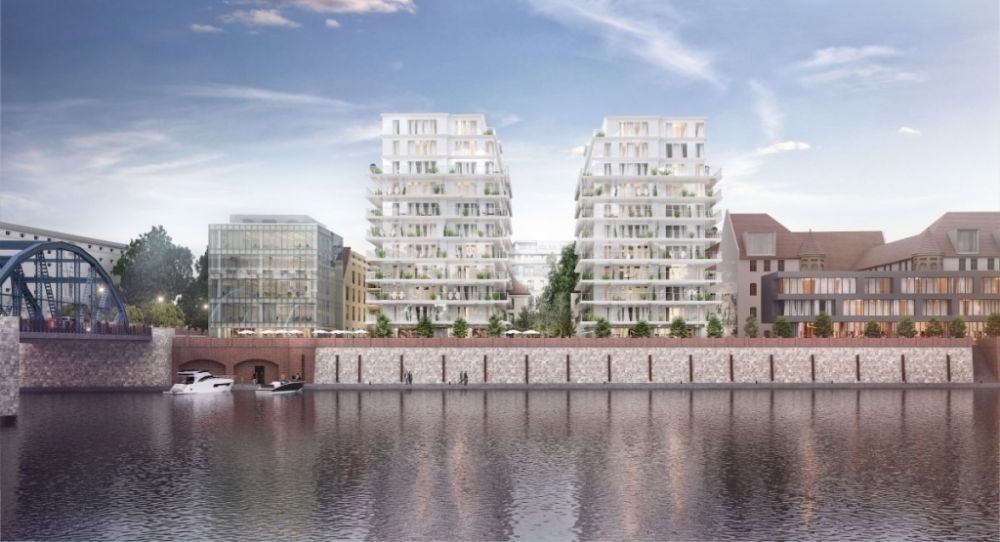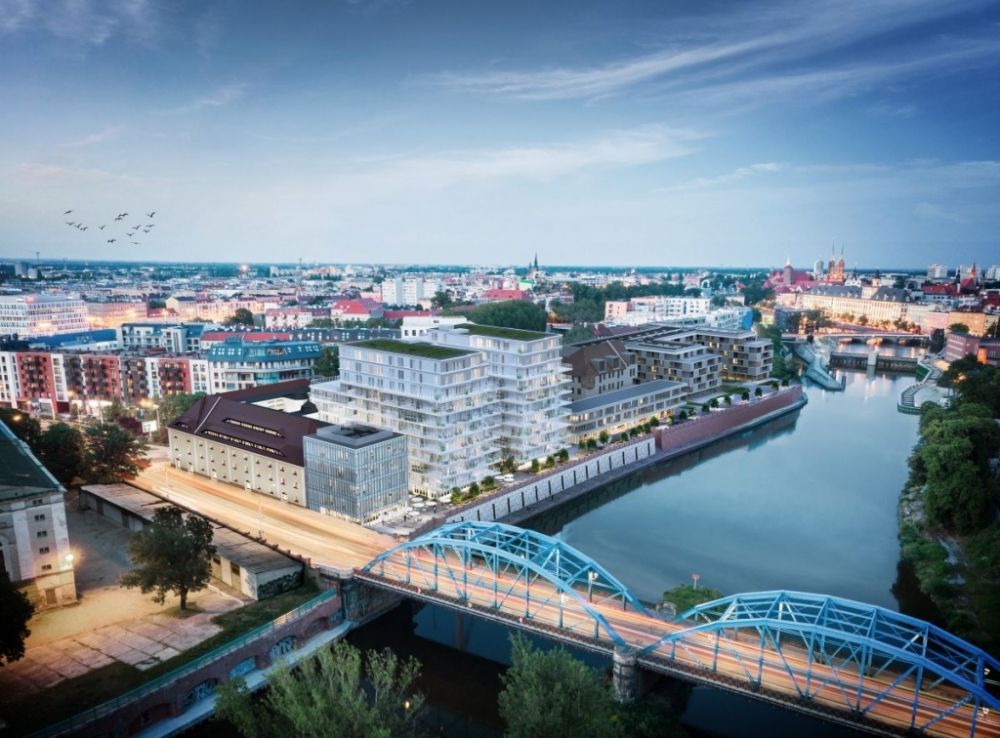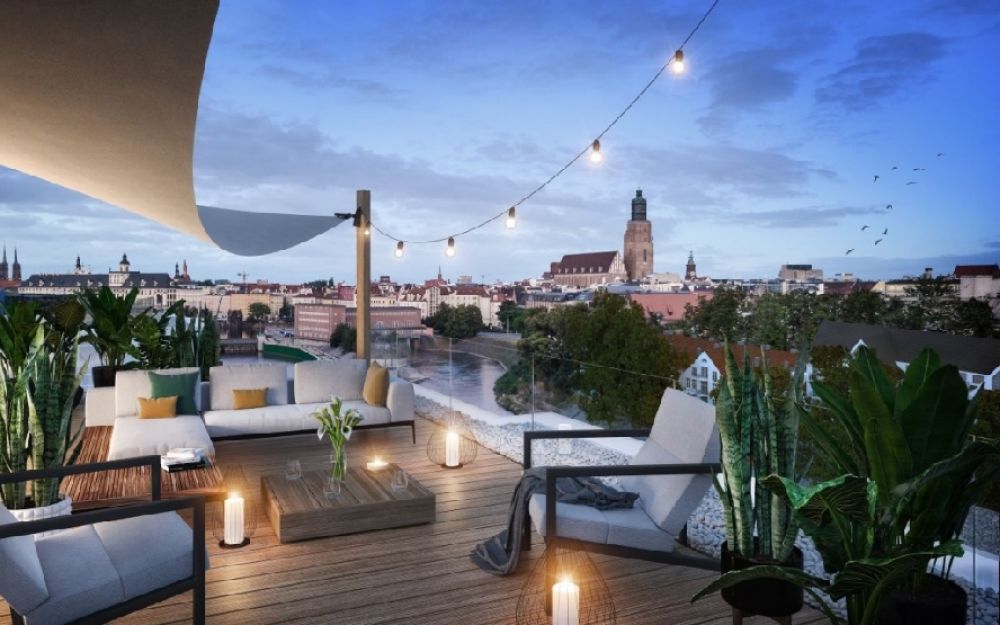 offer details
address:
Księcia Witolda, Wrocław, Stare Miasto, Polska
price:
567 317 PLN
price per m2:
13 700 PLN
area:
41 m2
number of rooms:
2
offer type:
sale
market type:
original
property type:
flats
description
n the left bank of the Oder, on the main street of Mieszczanska Island - Prince Witold, two towers are being built on the river bank. Apartments open to the water with a beautiful view of the city panorama.
Functional apartments with glazing and large terraces, will be prepared for the development of green vines, which in the future will enrich and diversify the space with green terraces.
The shiny facade, made in modern technology, combined with green terraces will provide innovative solutions assimilating with the neighborhood of the Oder River.

The apartment buildings are two 11-storey buildings with a total of 139 comfortable and laid out flats ranging in size from 22.00 to 202 sq m with service units on the ground floor. Large glazing, as well as extensive terraces and balconies will guarantee exceptional views of the city panorama. For the comfort and safety of future residents, there will be security on the ground floor, and each floor will be secured with access control.

Shops, climatic cafes located on the ground floor will be a place of meetings and respite for future residents. The planned promenade from Sikorski Bridge to Pomorskie Bridge will also take care of the new image of Książcia Witolda Street.

Meeting places will be created on the investment site to create creative space for the residents. The future owners will have at their disposal equipped rooms where they will be able to organize parties, meetings or spend time watching a match together with their friends.

No fee for the Buyer and no tax on civil law transactions!