Flats in Krzyki district at attractive prices!
Buforowa, Wrocław, Krzyki, Polska
312 819 PLN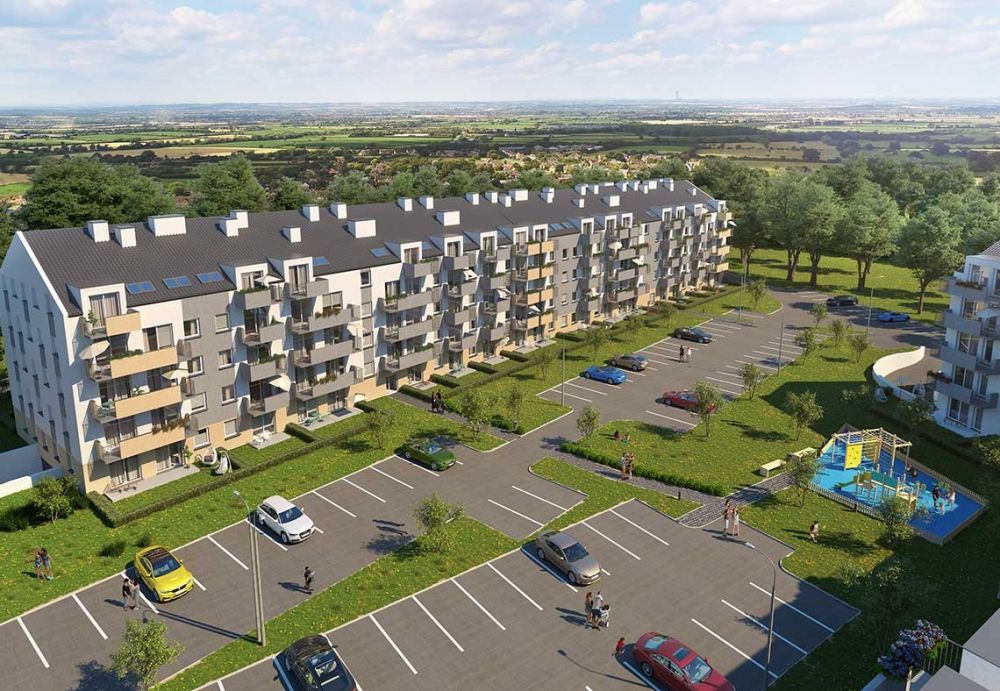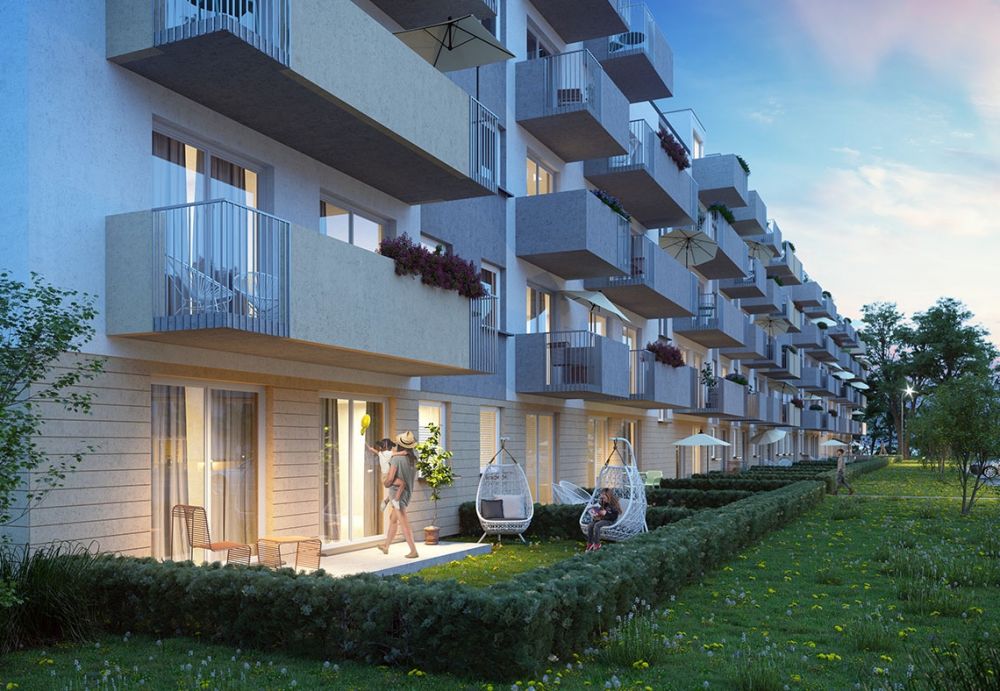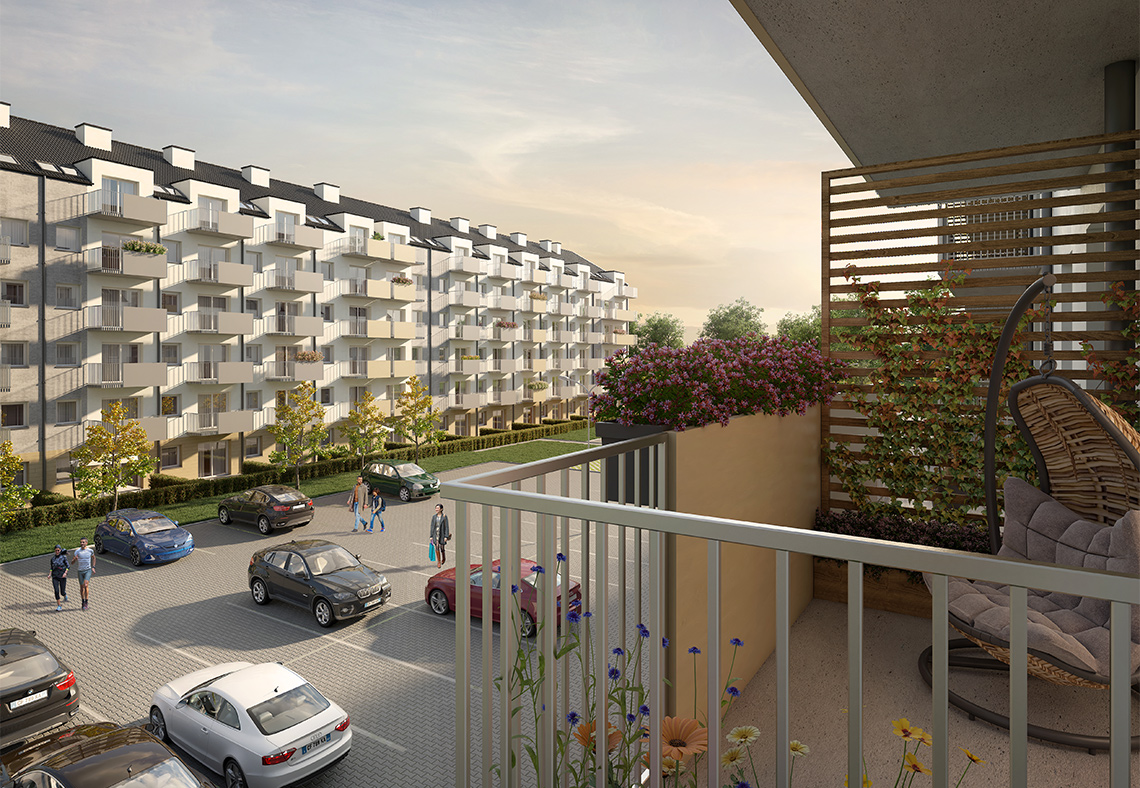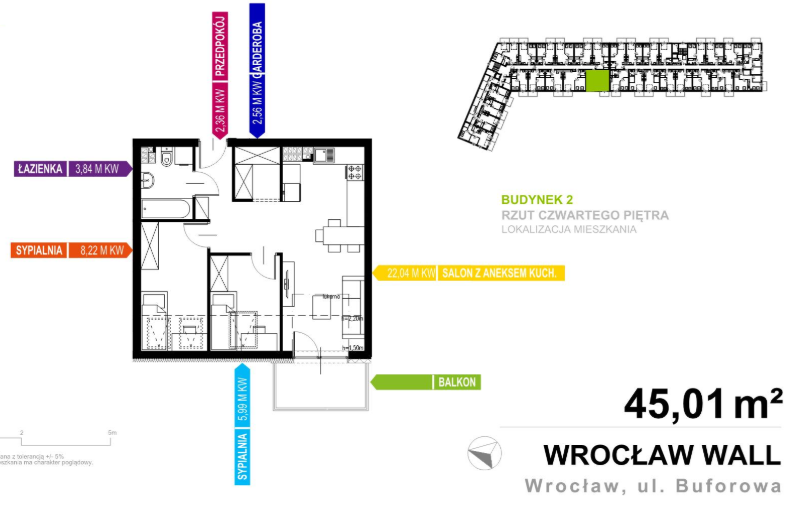 offer details
address:
Buforowa, Wrocław, Krzyki, Polska
price:
312 819 PLN
price per m2:
6 950 PLN
area:
45 m2
number of rooms:
3
offer type:
sale
market type:
original
property type:
flats
description
Location in the neighbourhood of Brochowski Park and many other green areas of Wrocław; surrounded by nature and intimate, low-rise buildings; only a quarter of an hour from the centre of Wrocław; comfort thanks to rich infrastructure and urban amenities, 160 modern apartments also available with Home Management System technological solutions

The ground floor flats will include terraces and charming small gardens, which will allow tenants to enjoy e.g. morning coffee in the open air. All flats on the other floors will have spacious balconies.

With a view to the comfort of tenants, the buildings will be equipped with fast and quiet lifts. For the motorized residents there will be 192 parking spaces located in an underground garage, as well as an outdoor car park. In front of the building there are also parking spaces adapted for the disabled.

The youngest residents and their parents will enjoy a colourful and safe playground with numerous attractions, located right next to the building itself.

Bez prowizji dla Kupującego oraz podatku od czynności cywilnoprawnych!