Well-situated layout flats on Piękna street
Piękna, Wrocław, Krzyki, Polska
555 581 PLN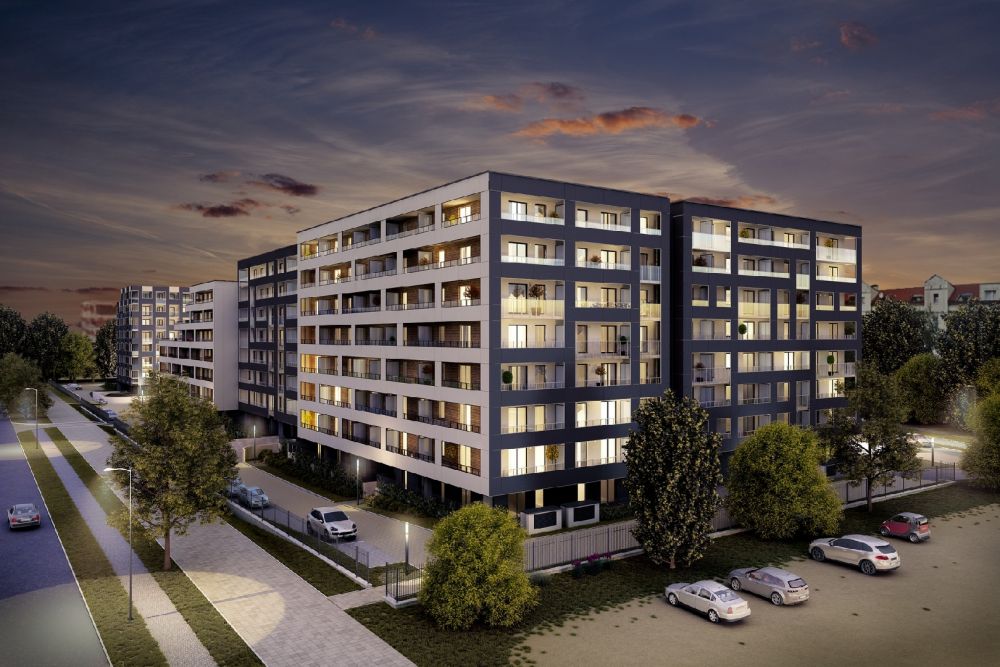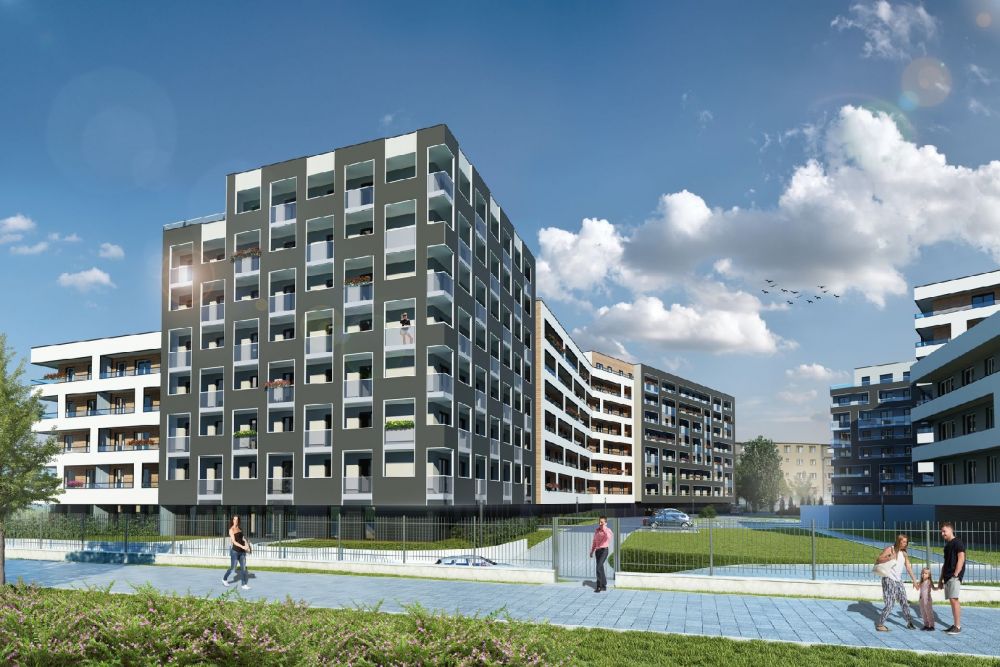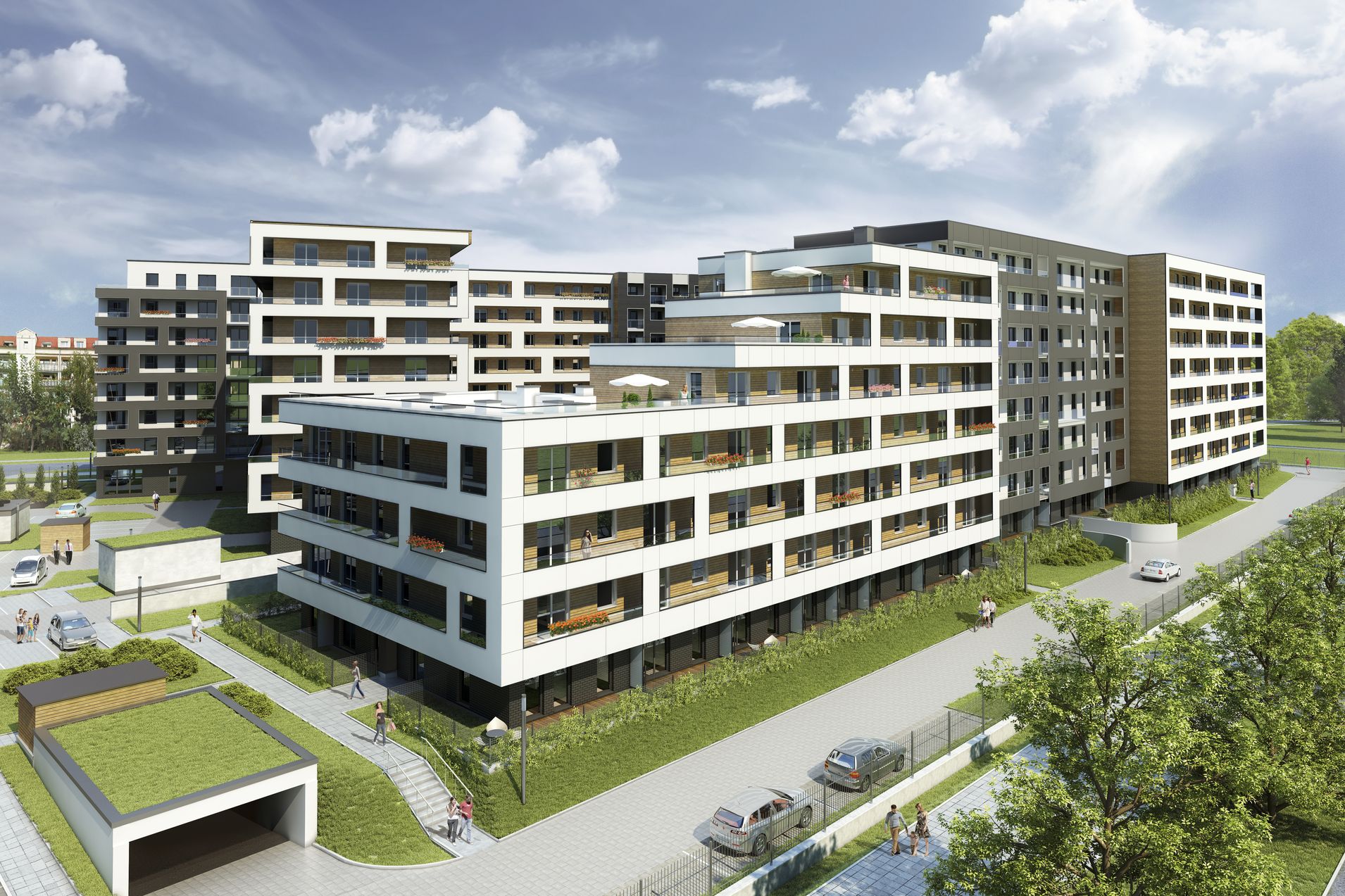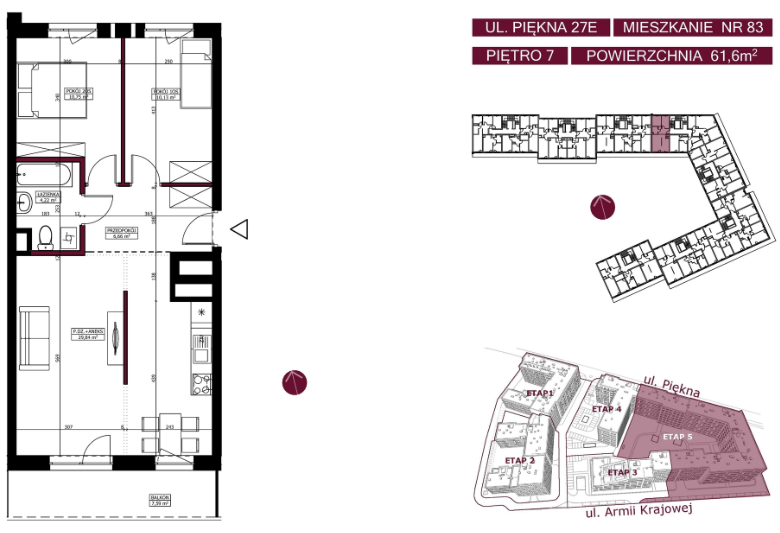 offer details
address:
Piękna, Wrocław, Krzyki, Polska
price:
555 581 PLN
price per m2:
8 990 PLN
area:
62 m2
number of rooms:
3
offer type:
sale
market type:
original
property type:
flats
description
The modern housing estate, which will be implemented in several stages, will eventually have over 600 apartments. We invite you to familiarize yourself with the new offer of 1-, 2-, 3- and 4-room flats in the fourth and fifth stage of the investment, in which 282 flats with areas ranging from 33 to 85 m2 will be built.

Modern, attractive architecture and green areas designed by the landscape architect create a comfortable space that enjoys its functionality and beauty. The estate is distinguished by carefully designed flats with favorable layouts, appreciated by customers. Thanks to the use of large windows all rooms will be naturally bright.

No fee for the Buyer and no tax on civil law transactions!