Flats in Krzyki district among the greenery in an intimate housing estate
Aleja Dębowa, Wrocław, Krzyki, Polska
357 376 PLN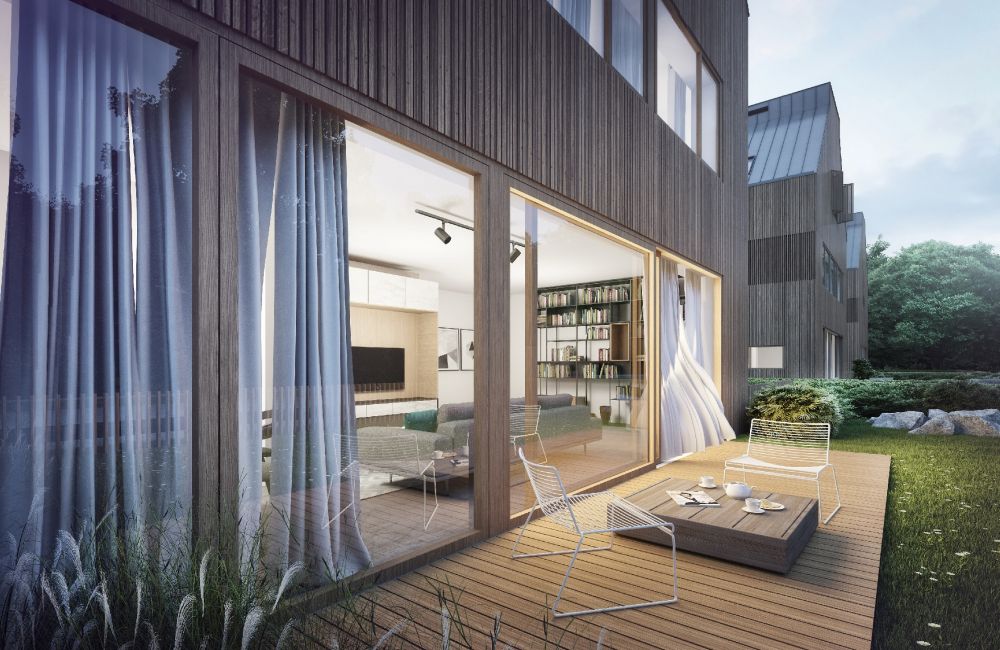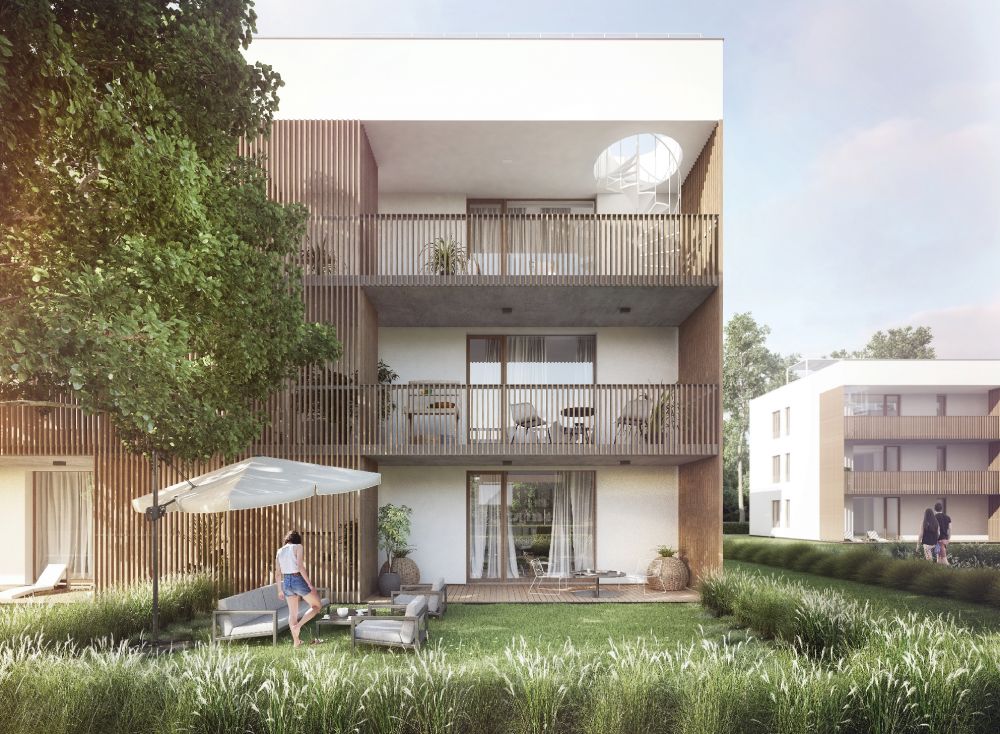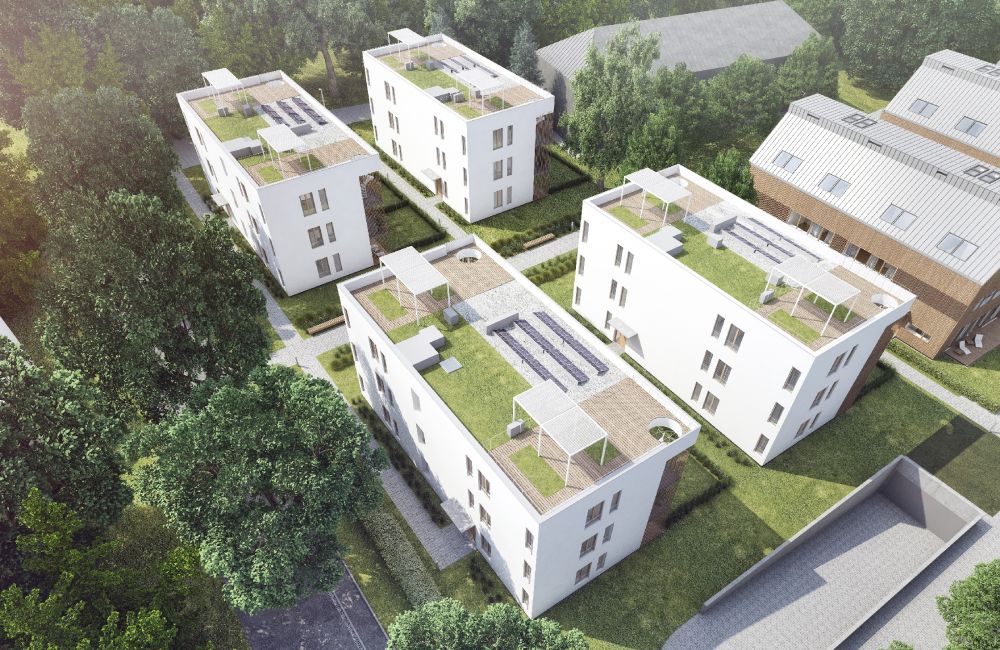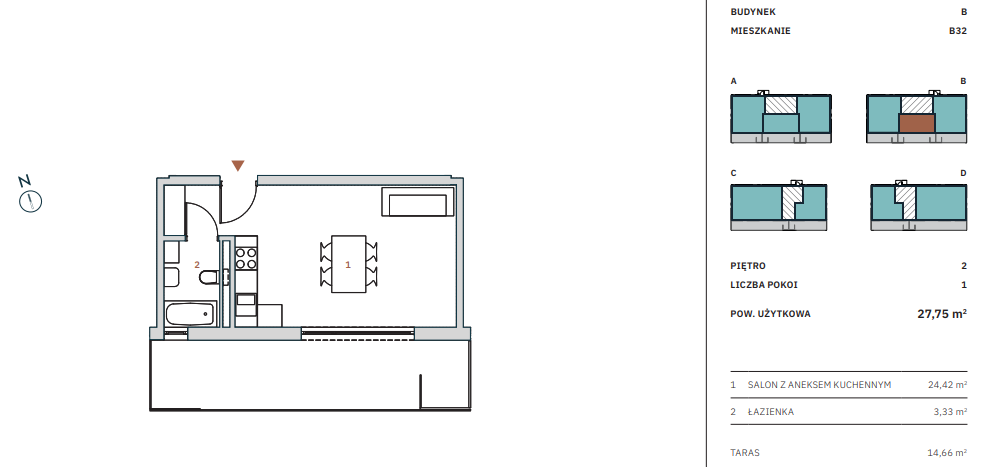 offer details
address:
Aleja Dębowa, Wrocław, Krzyki, Polska
price:
357 376 PLN
price per m2:
12 800 PLN
area:
28 m2
number of rooms:
1
offer type:
sale
market type:
original
property type:
flats
description
The investment is located in one of the many quiet streets full of pre-war villas and tenement houses in the Borek housing estate, sheltered from the main roads. It is a space aimed at people for whom a house/apartment is not only a property, it is equally calm surroundings, green surroundings and unique architecture. It is a place for those who want to find balance in life, soothe their minds after a whole day and gather energy for the next one.

In the close vicinity of South Park and Skowroni, surrounded by some of the oldest oaks of Wrocław, 30 flats and 11 city villas will be built, hidden from the hustle and bustle of the city amidst numerous greenery. The plot will have only 7 residential buildings and an underground car park with parking spaces for both houses and apartments, thanks to which cars will not obscure the surrounding views. Houses and single family villas hidden from the hustle and bustle of everyday city life. A place you always want to come back to.

No fee for the Buyer and no tax on civil law transactions!