Beautiful apartments Wroclaw Bienkowice
Boiskowa, Wrocław, Krzyki, Polska
547 313 PLN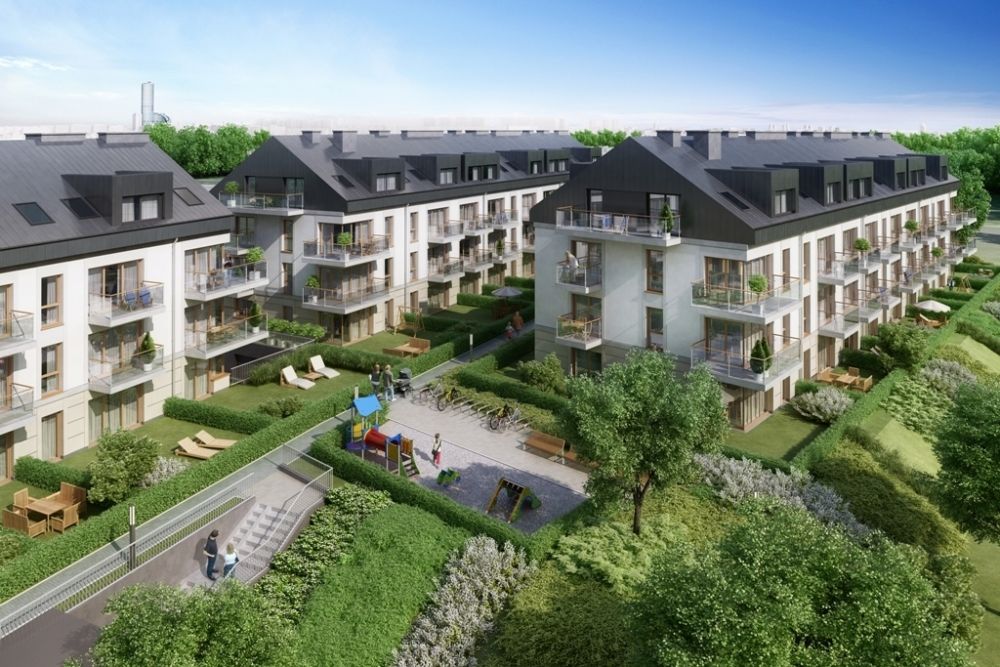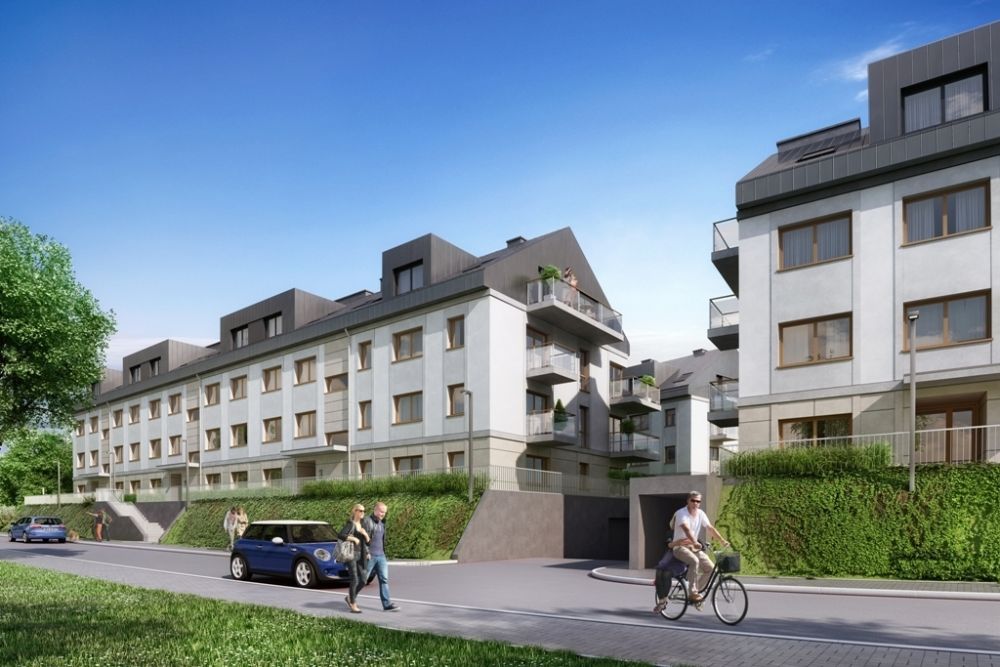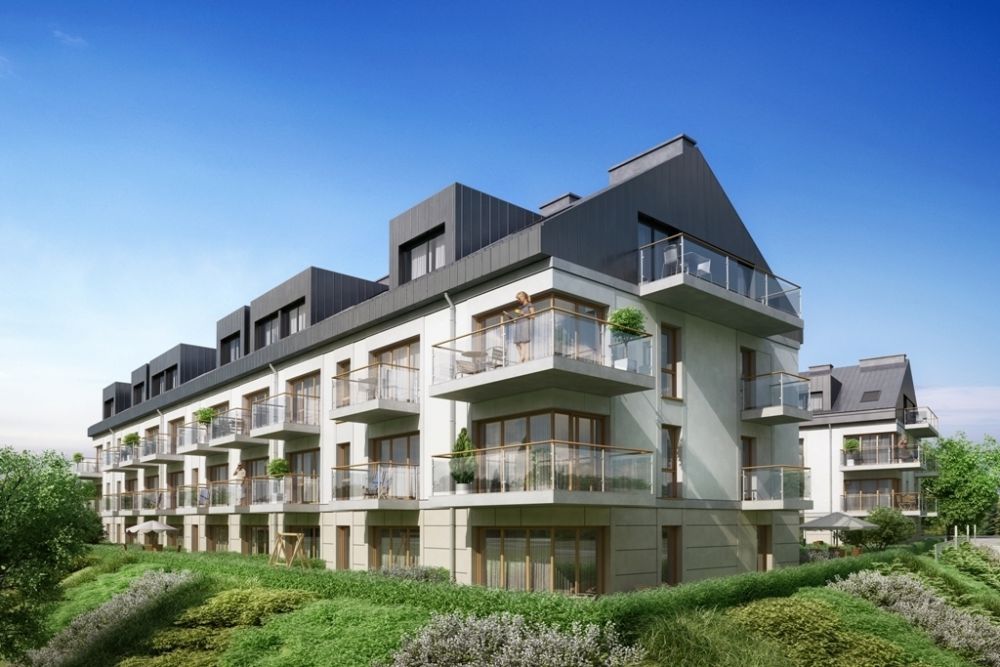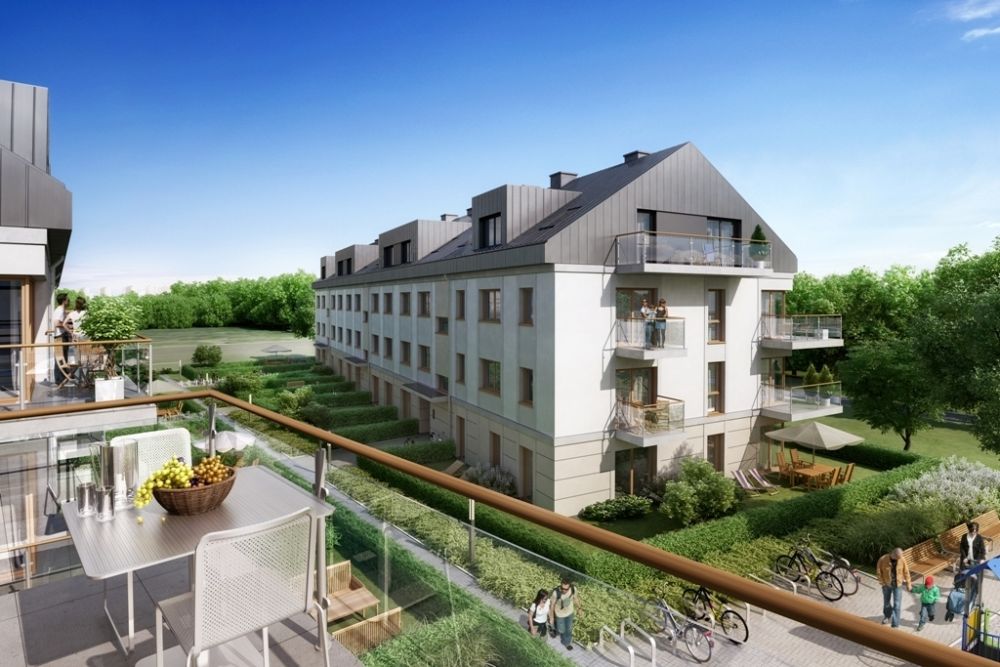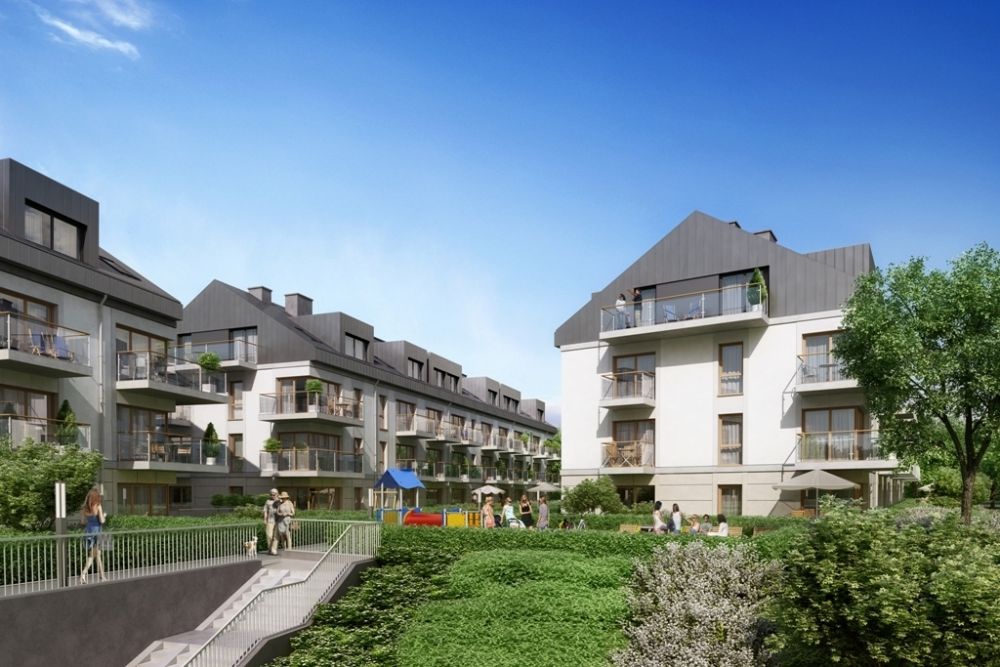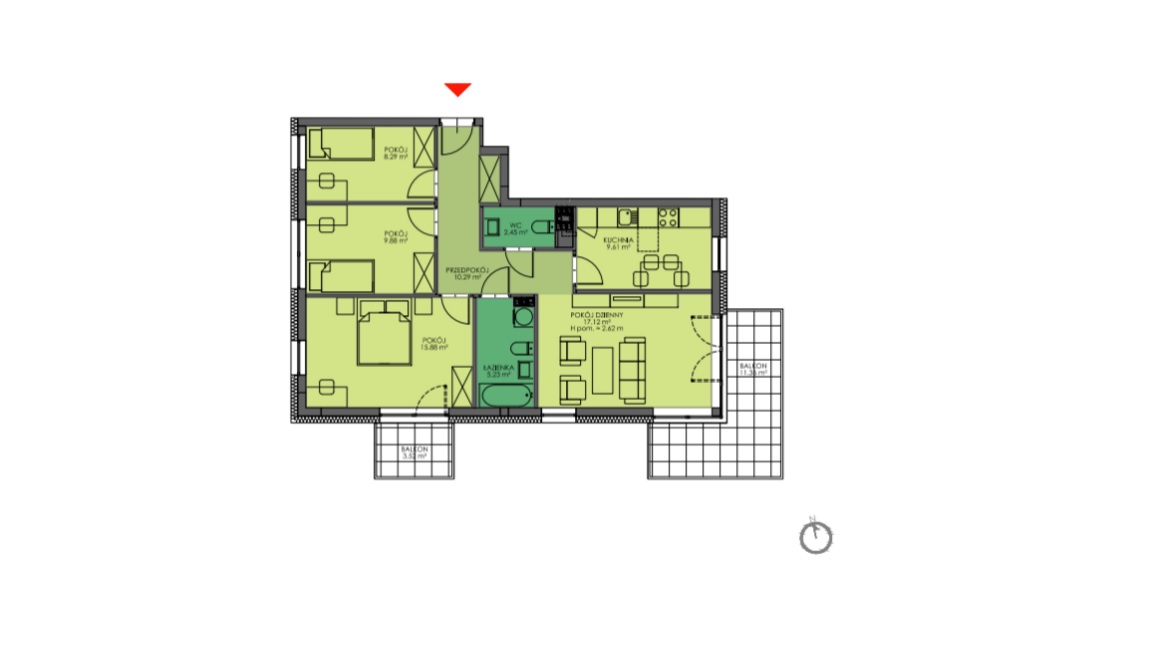 offer details
address:
Boiskowa, Wrocław, Krzyki, Polska
price:
547 313 PLN
price per m2:
6 950 PLN
area:
78 m2
number of rooms:
4
offer type:
sale
market type:
original
property type:
flats
description
The investment is located in the southern part of Wrocław, valued by the buyers. The location of the estate guarantees peace, quiet and charm of green areas, an ideal place to rest after a day at work.
An intimate complex of 3 multi-family buildings with 96 functional and comfortable apartments and underground garages with 127 parking spaces. On four storeys there are residential units of various sizes, from 2-room flats with a kitchenette or a separate kitchen, with an area of 36 sqm, up to 4 rooms reaching up to 78 sqm in size. Flats on the first and second floor and extreme attic flats include large balconies with a view of the green surroundings.
On the ground floor, there are also gardens providing a perfect space to relax in the open air. At the entrances to the buildings there are parking spaces for bicycles, while in the central part of the area there are benches and a safe playground for the youngest tenants. The simple and elegant architectural form was achieved by designing compact blocks with pitched roofs with regular arrangement of dormers and window and door openings with balconies. The high quality of construction and finishing materials maintained in subtle colours will affect the aesthetic values and high comfort of using both the living space and common areas.

No fee for the Buyer and no tax on civil law transactions!