services
Individual Customers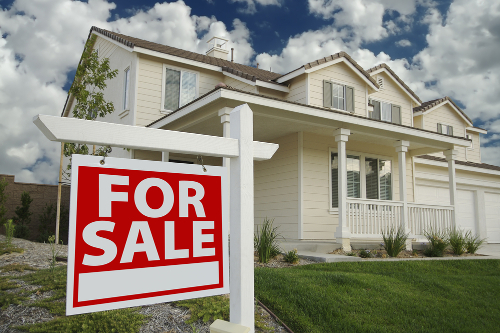 Sale of Flats Wrocław
Selling a flat in Wrocław is connected with many potential problems, which you may not know about. Without proper experience in the real estate industry and knowledge, it is easy to be deceived by dishonest buyers, but also to be manipulated to sell an apartment at a very low price.
Safe and fast sale of flats in Wrocław is our specialty. We undertake before our clients to make every effort to sell the apartment within a specified period of time. The great commitment and experience of our real estate agents allows us to complete the sale of the apartment in a relatively short period of time. We build the trust of our Clients not only on the basis of our results, but also on the basis of high culture and professional ethics, which, in our opinion, is the basis of successful cooperation. We always fight for the highest possible transaction amount - the price obtained from the sale of the apartment. We want to sell your apartment not only in a short time, but also in a favorable price.
Selling the apartment - Why choose Qivi Property?
Customer service according to the highest standards is an element that distinguishes us from the competition in Wrocław. Focusing on good relations with the Client, not only before the sale of the flat but also after the sale, allows us to carry out further agency transactions in the sale of flats in and around Wrocław on the basis of a recommendation. Efficient and regular contact with an agent is a standard in our real estate agency. We have in mind the Client's need to monitor all activities related to sales. We would like to assure you that by entrusting our real estate agency with your apartment, you can be sure that from day one we will do everything to sell them at the best price and in the shortest possible time.
If You have any questions, please do not hesitate to contact us.