New apartments 5 minutes from the market square!
Drobnera, Wrocław, Śródmieście, Polska
664 800 PLN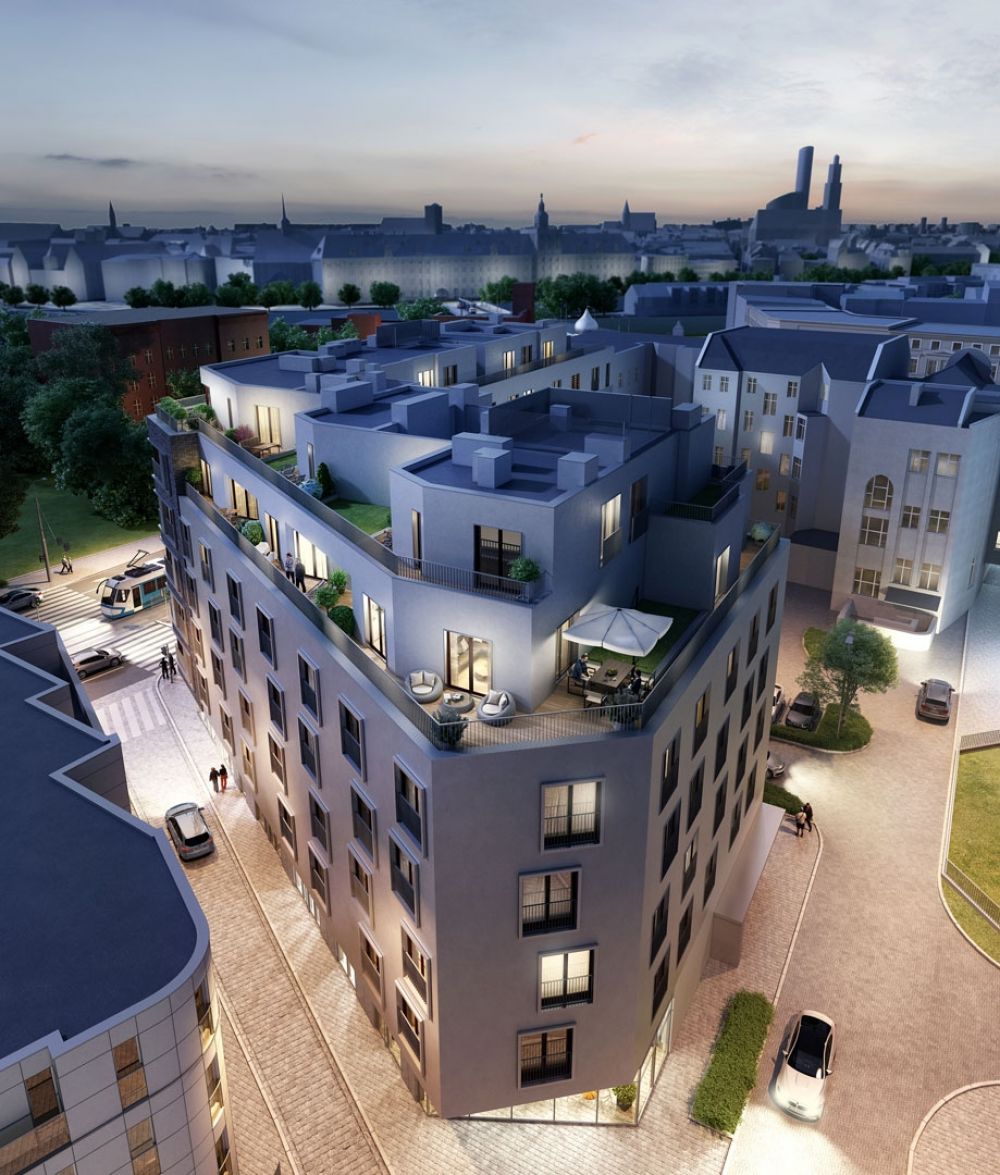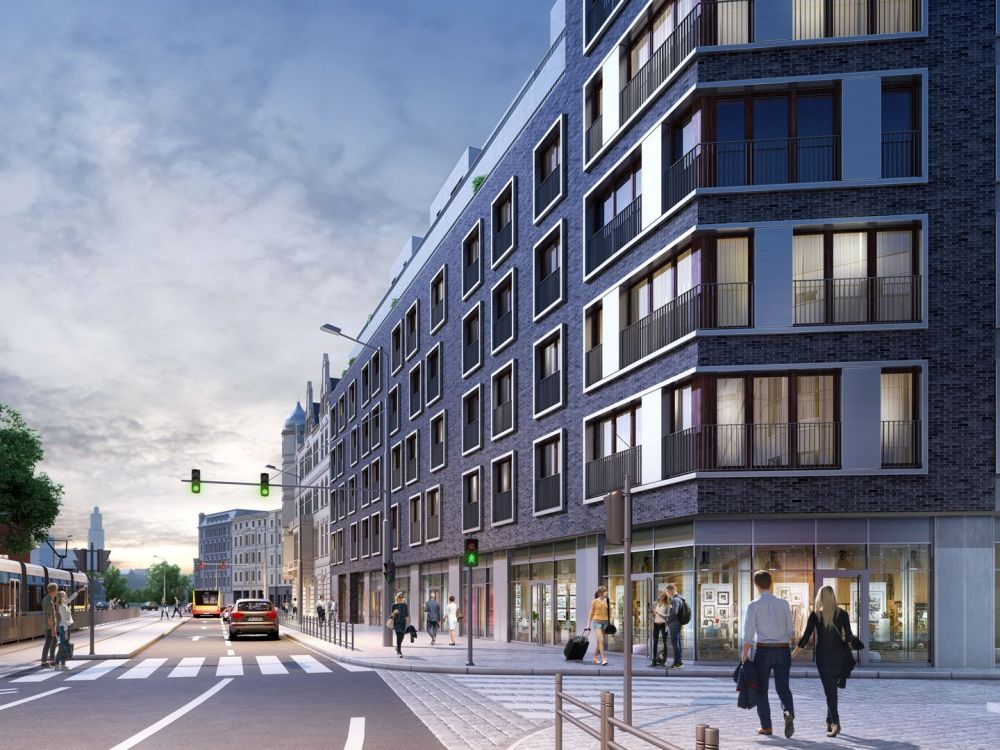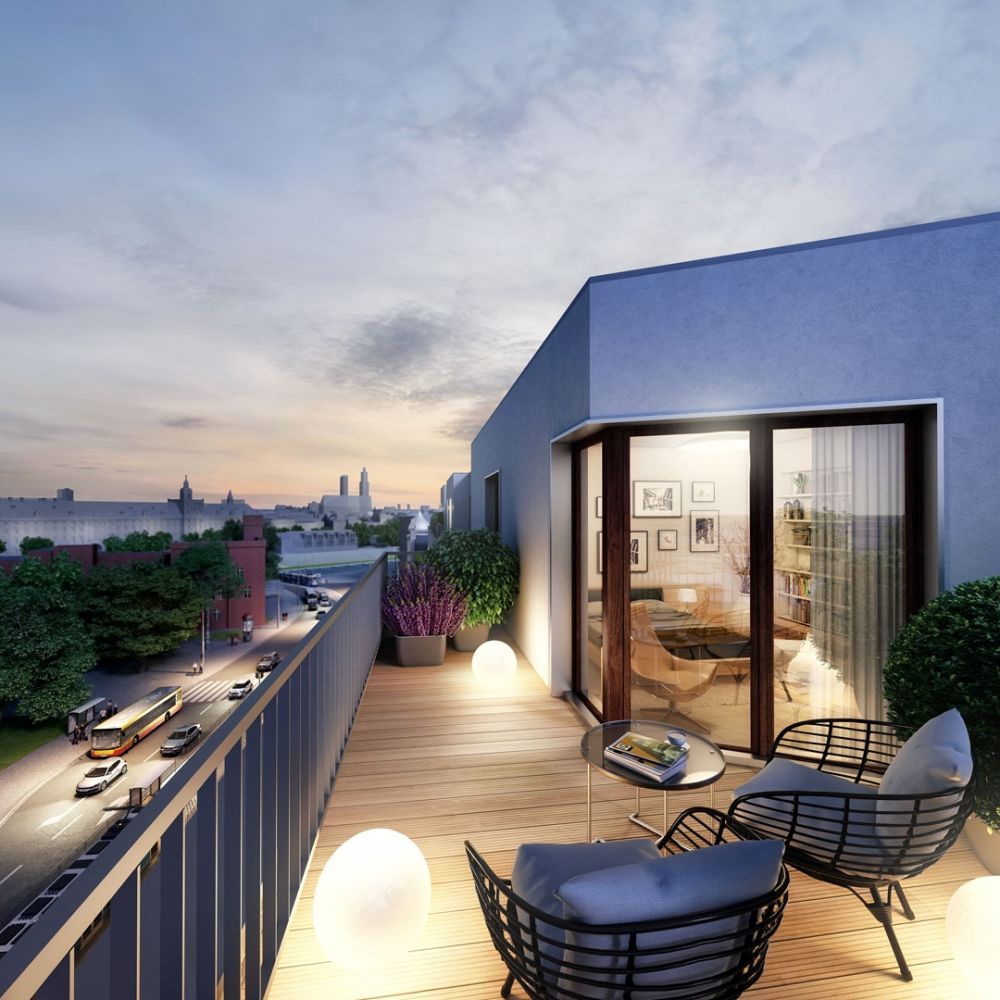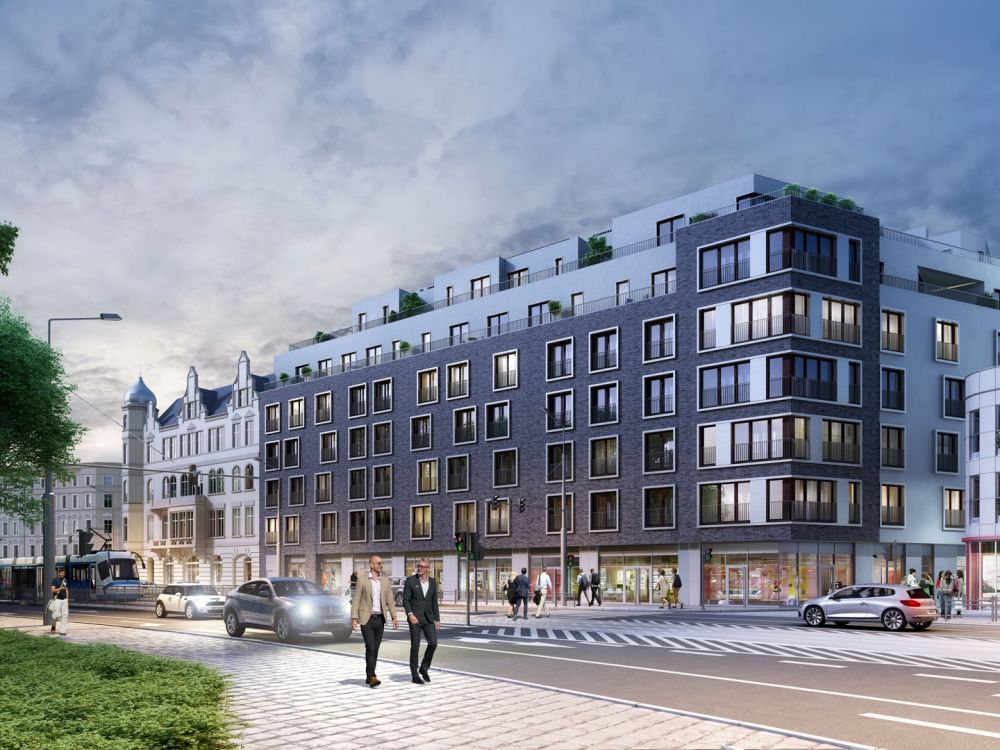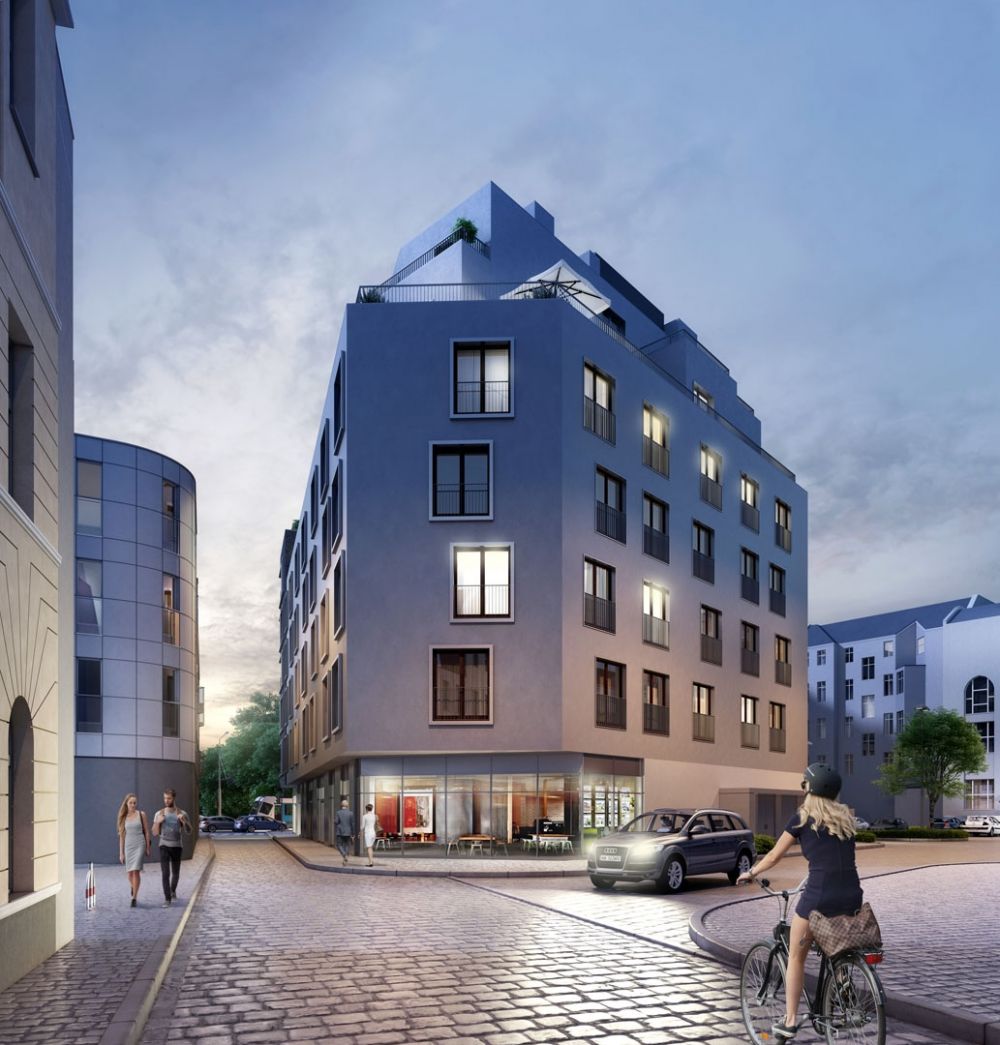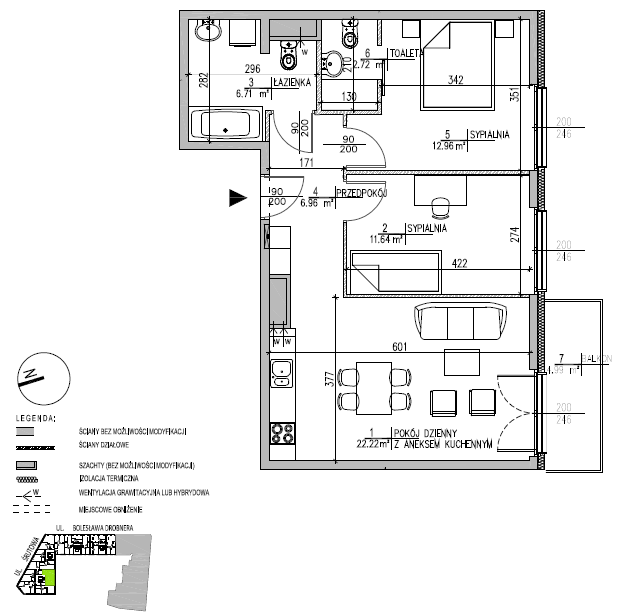 offer details
address:
Drobnera, Wrocław, Śródmieście, Polska
price:
664 800 PLN
price per m2:
10 517 PLN
area:
63 m2
number of rooms:
3
offer type:
sale
market type:
original
property type:
flats
description
A prestigious investment located in the unique location of the Wrocław Nadodrze district, in the heart of the city, at Drobnera Street. The nearby footbridge connects Centreville with the green Malt Island and further with Ostrów Tumski. From here it is close everywhere - to work, to a meeting, to the university and for a walk.
The renowned architectural studio of Zbigniew Maćkow designed a 7-storey building with an open, intimate courtyard. The dynamic, modern form and elegant, classicist detail and clinker used in the elevation are a unique combination of tradition and new trends in this historical part of the city.
The building will house 69 apartments ranging in size from 31m² to 140m², 10 commercial units and a spacious underground garage. High quality materials will be used to finish the common areas and the immediate surroundings of the investment.
On the top floor there will be 8 luxurious, 2-level apartments with double terraces, from which a breathtaking panorama of the city can be seen, dominated by the soaring towers of the Archcathedral and the magnificent, baroque building of the University of Wrocław reflected in the Oder River. You won't see such a view anywhere else.

No fee for the Buyer and no tax on civil law transactions!