New apartments on Oporow in Wroclaw
Awicenny, Wrocław, Oporów, Polska
333 309 PLN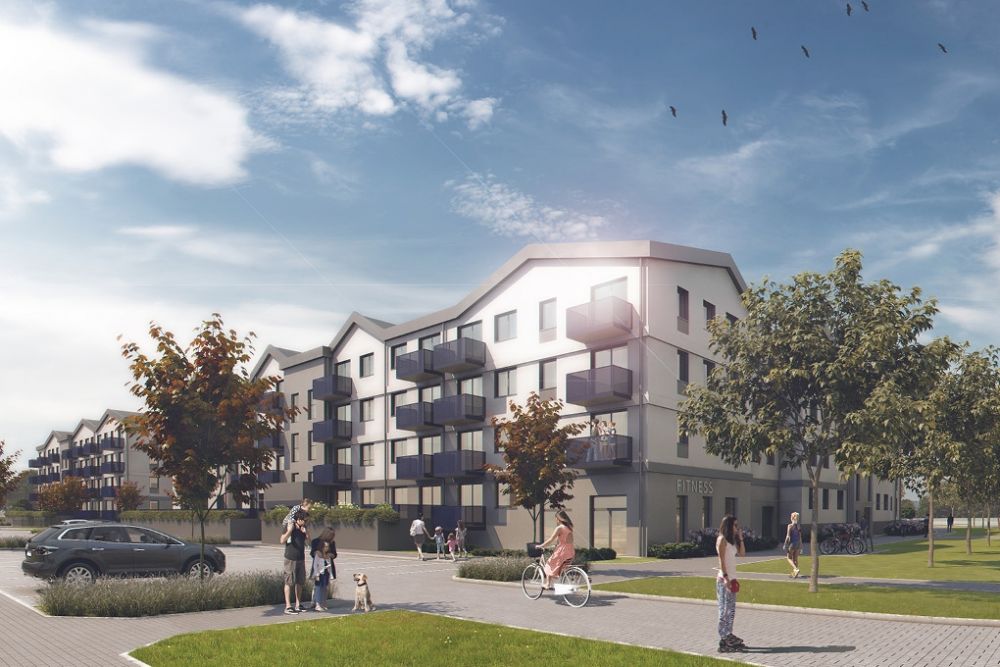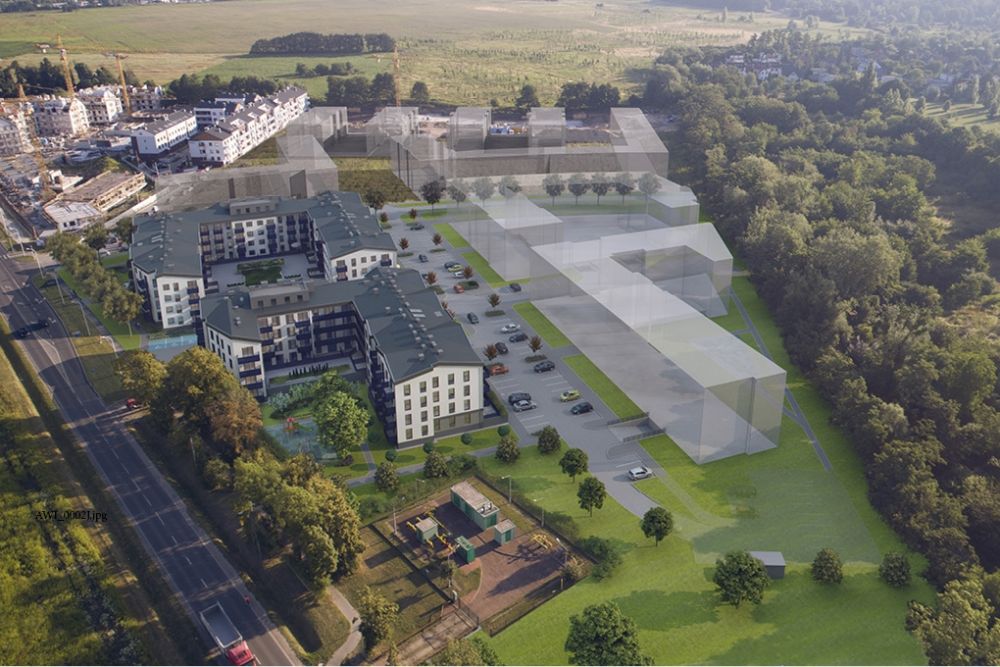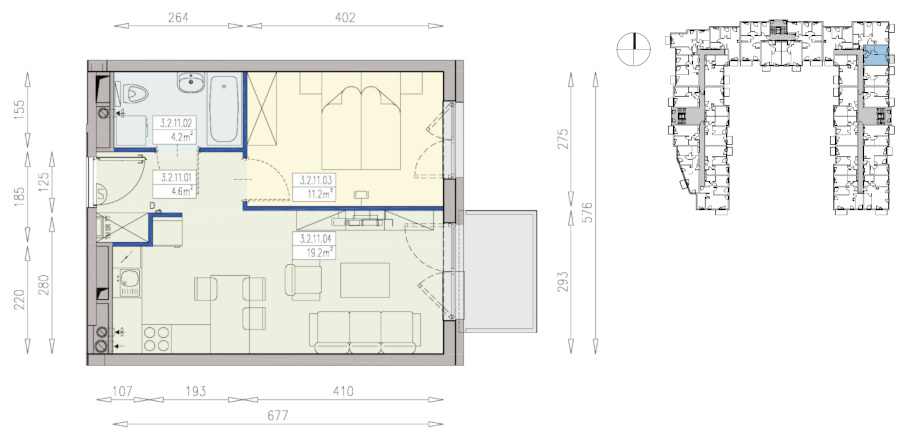 offer details
address:
Awicenny, Wrocław, Oporów, Polska
price:
333 309 PLN
price per m2:
8 503 PLN
area:
39 m2
number of rooms:
2
offer type:
sale
market type:
original
property type:
flats
description
The investment at the junction of the villa part of Oporow - 2-, 3-, 4-bedroom flats with balconies or terraces - own fitness centre, playground, bicycle rooms - underground garages, lifts, storage rooms - proximity of a lake, two parks, a forest - a wide range of new flats with an area of 36 to 77 sqm. Choosing an apartment on the top floor, you will get elevated slanted ceilings (up to 3.8m).

No fee for the Buyer and no tax on civil law transactions!