Lofts by the Oder River
Jedności Narodowej, Wrocław, Śródmieście, Polska
565 516 PLN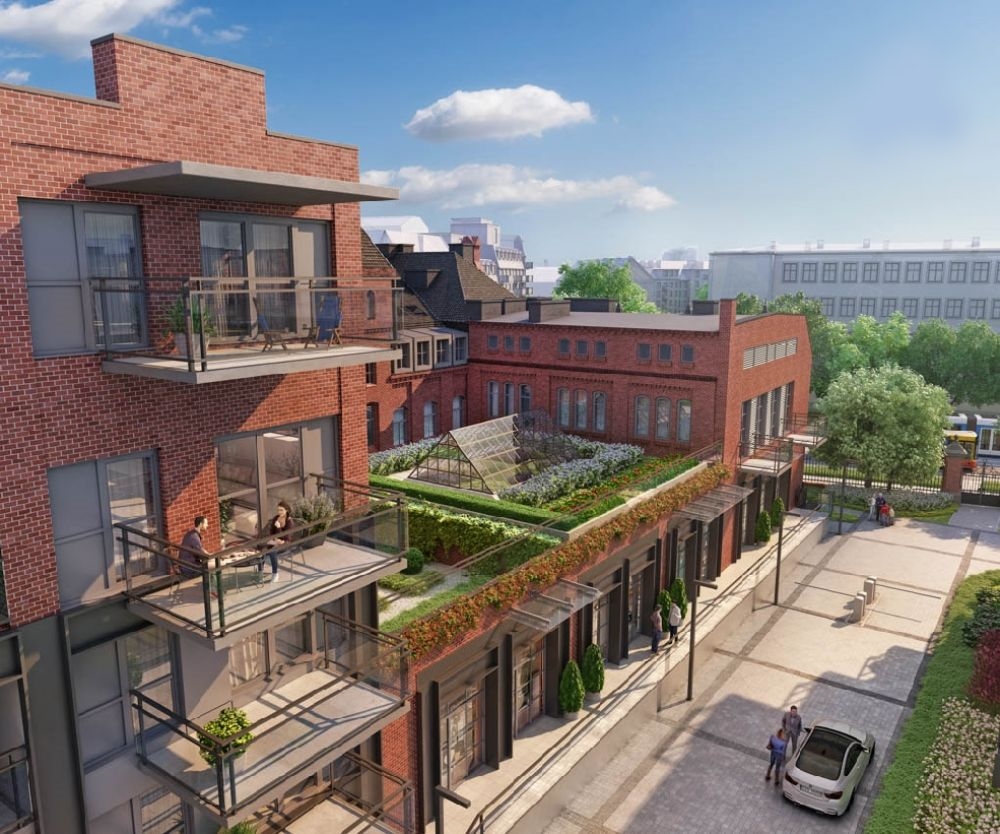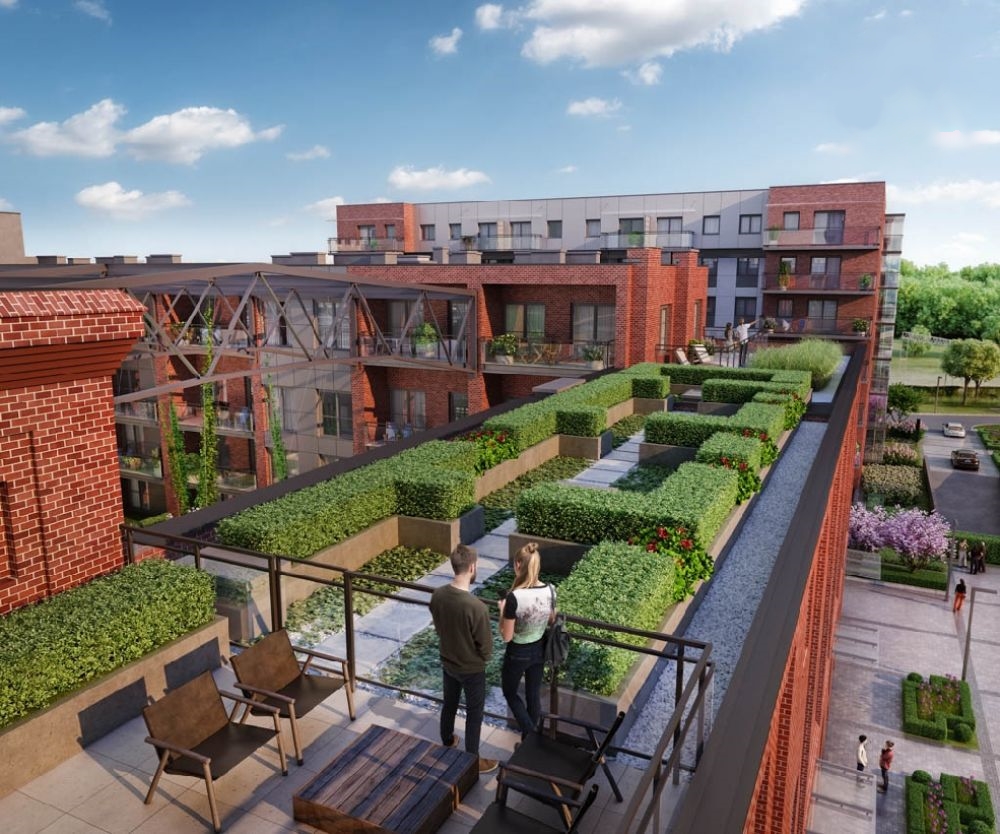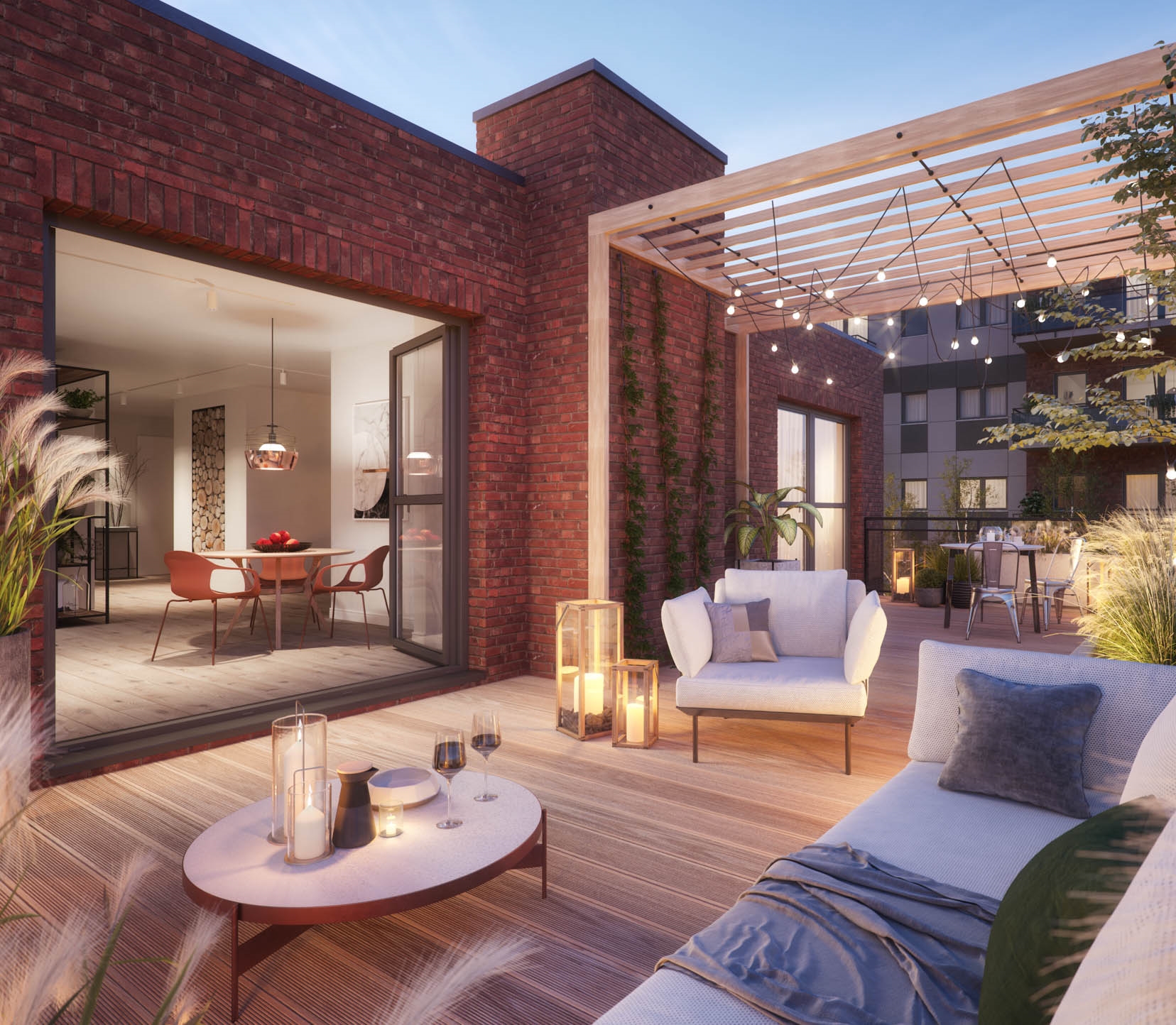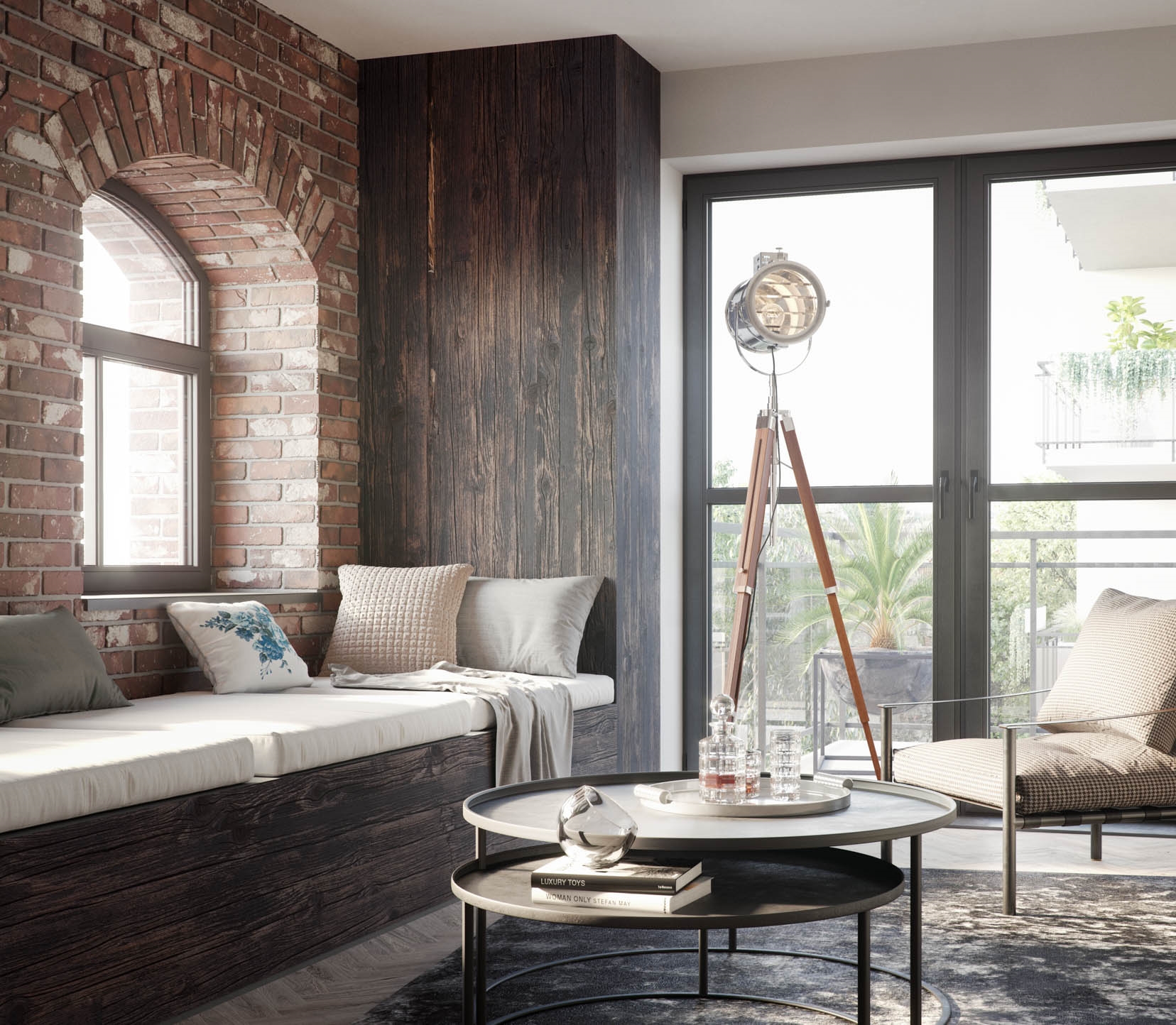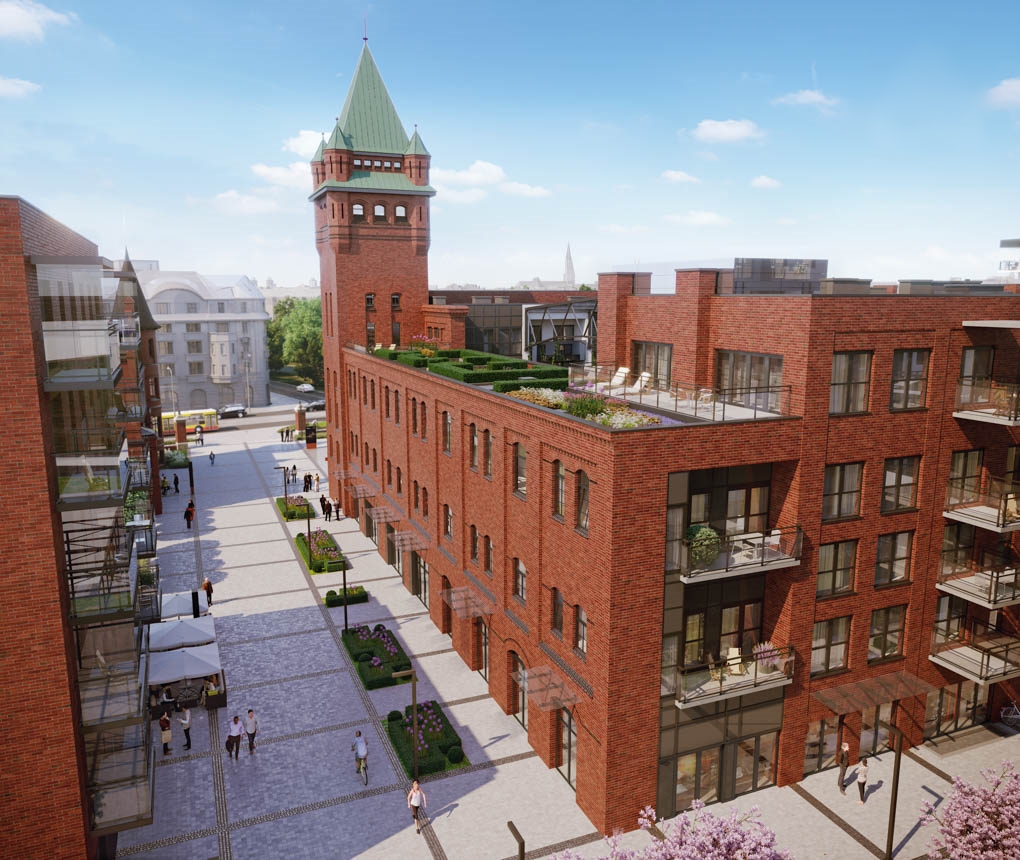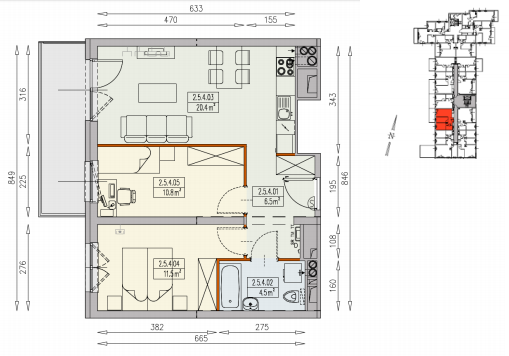 offer details
address:
Jedności Narodowej, Wrocław, Śródmieście, Polska
price:
565 516 PLN
price per m2:
10 531 PLN
area:
54 m2
number of rooms:
3
offer type:
sale
market type:
original
property type:
flats
description
In the heart of Śródmieście, on the Oder River, a place is being created where you can feel the true urban atmosphere while enjoying a wide range of leisure activities. The Oder Riverfront, squares and meeting spaces create a comfortable place to live, work and relax.

Unique in Europe loft facilities inviting enthusiasts of historical details and legends. Renovated facades, with high windows of irregular shapes overlooking the representative brewery or artistic square are the hallmark of the entire complex. Some of the roofs were designed as green gardens. A club chillout room is also available.

Nearby you will find vast areas on the Oder River, a dense network of bicycle paths, pitches or climbing walls. You can start your walk, cross-country training or bicycle tour right on your doorstep. The full recreational offer of the city is open to you thanks to its excellent location.

A dense network of tram and bus connections ensures that you can reach the most important points in the city in less than 12 minutes. Daily use of bicycles will be made more pleasant by separate bicycle paths, and numerous recreational routes will encourage weekend recreation among the greenery. The proximity of the Centre will allow you to decide at the last minute to go to the cinema or the theatre, making sure you will always arrive on time.

No fee for the Buyer and no tax on civil law transactions!